Commanders!
Did you try out the wheeled vehicles already? How about the new Swedish mediums? Oh, and did you hear about the latest tweaks for medium tanks? Whatever the case, you probably have a good reason to take a look at these offers that feature enough x5 XP victory bonuses to help you climb your favourite tech trees at the moment and park new vehicles in the garage.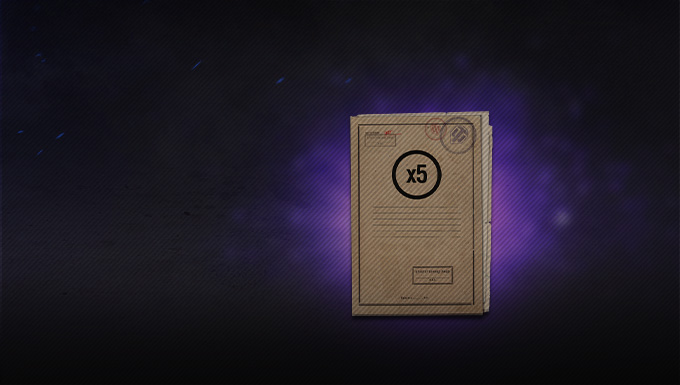 -26%
75 missions: x5 XP for each victory

7,000

Premium Account: 30 days
5 Garage Slots
More x5 XP bundles
Please note that each bundle is only available once per account. If you purchased one of them on a previous occasion, the "once per account" restriction is reset.