Commanders!
If you can't stand to lose and you are not that naïve as to think every battle will be a win, we've got a great way to make the most of every victory. All these offers will grant you x5 victory bonuses that take your XP count up, up and away to new heights!
So, if you are a tank that just doesn't want to see the red team succeed, crank it up to 11, because you are meant to ride on a cloud of XP between your tracks.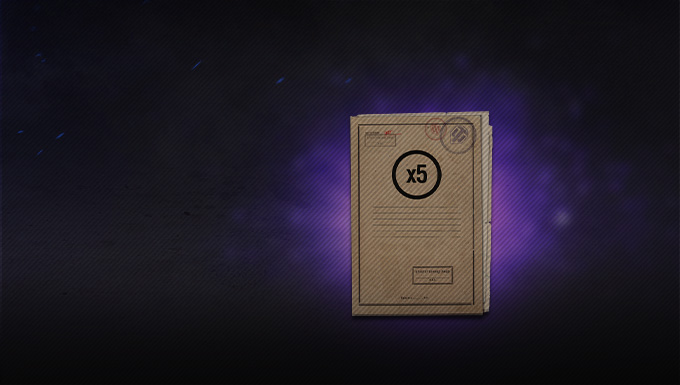 -28%
75 missions: x5 XP for each victory

7,000

World of Tanks Premium Account: 30 days
5 Garage Slots
More x5 XP bundles
Please note that each bundle is only available once per account. If you purchased one of them on a previous occasion, the "once per account" restriction is reset.