Everybody likes to win, right, commanders?
But there's winning, and there's winning with extra spoils on top. Like a sweet x5 multiplier on your XP for every victory you achieve. Luckily enough, that's precisely what we have in store for you this week: great x5 packages that will help you climb your way up to your favourite Tech Tree of the moment, in no time. Take a look at these offers below.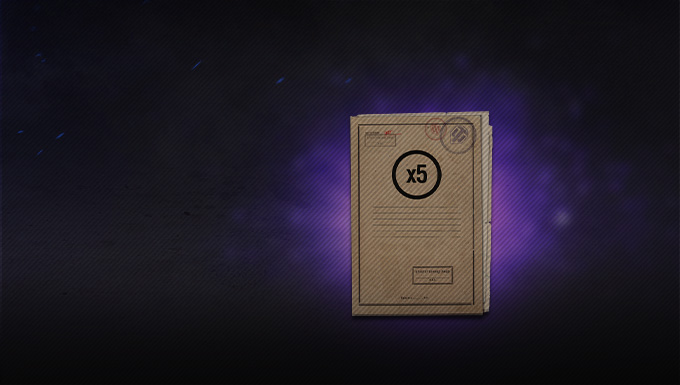 -26%
75 missions: x5 XP for each victory

7,000

World of Tanks Premium Account: 30 days
5 Garage Slots
More x5 XP bundles
Please note that each bundle is only available once per account. If you purchased one of them on a previous occasion, the "once per account" restriction is reset.