Commanders!
Now that summer is here, we hope you have more time to spend on the battlefields of World of Tanks. But with or without a vacation, we're pretty sure you will find a way to put these x5 XP victory bonuses to good use. So switch on your winning mode and make sure to unlock a maximum of new vehicles this summer thanks to packages below.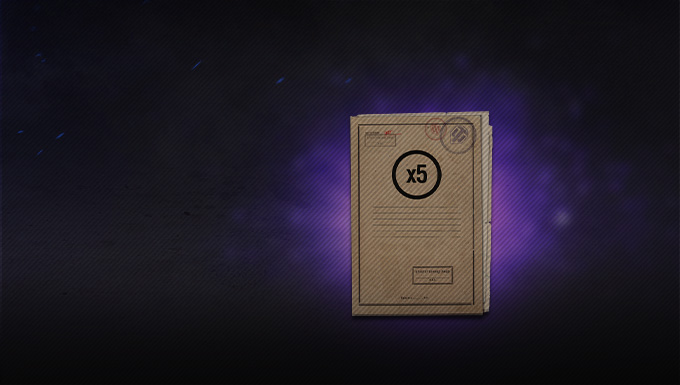 -26%
75 missions: x5 XP for each victory

7,000

World of Tanks Premium Account: 30 days
5 Garage Slots
More x5 XP bundles
Please note that each bundle is only available once per account. If you purchased one of them on a previous occasion, the "once per account" restriction is reset.
Roll out!