Commanders!
We hope you enjoyed your summer holidays. You might have missed a few games, but don't worry. A tank is only as strong as its commander is relaxed, and with the Tank Festival activities roaring and these precious x5 XP victory bonuses, now is the best time to make a glorious comeback to World of Tanks.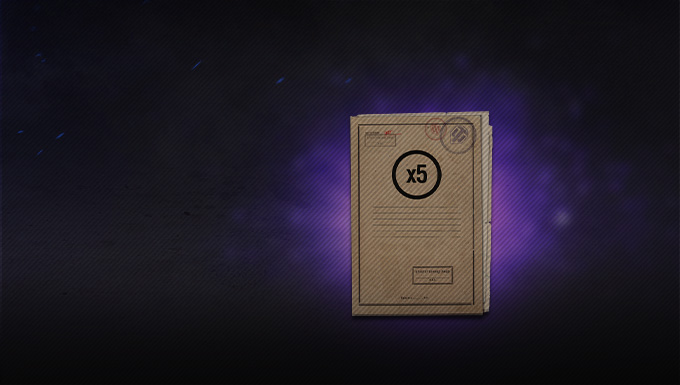 -26%
75 missions: x5 XP for each victory

7,000

World of Tanks Premium Account: 30 days
5 Garage Slots
More x5 XP bundles
Please note that each bundle is only available once per account. If you purchased one of them on a previous occasion, the "once per account" restriction is reset.
Roll out!