Commanders!
Go on the offensive and tussle your way to victory. Make the most of your glorious battles and do not miss the chance to pick up one of the following packages with an extra x5 XP bonus.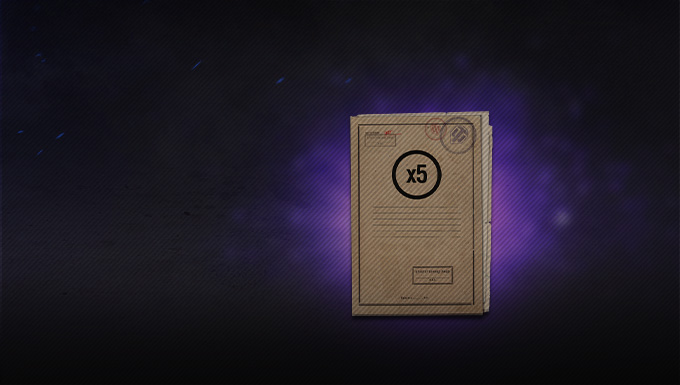 -28%
75 missions: x5 XP for each victory

7,000

World of Tanks Premium Account: 30 days
5 Garage Slots
More x5 XP bundles
Please note that each bundle is only available once per account. If you purchased one of them on a previous occasion, the "once per account" restriction is reset.