Victory has never tasted this good, commanders.
Why should you wait for a big special or a Top of the Tree to make the most of a nice x5 XP bonus? With our victory packages, you're sure to boost your XP earnings when you want to and most importantly, on your favourite vehicles of the moment.
Important: As an added 'fail-safe' bonus, an x5 XP mission is only used if you are in the top 10 of your team by base XP earned.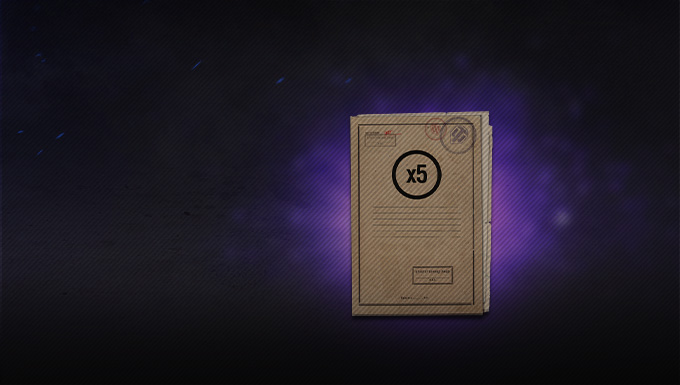 -25%
75 missions: x5 XP for each victory
20 Personal Reserves: +50% Credits for 1 hour

7,500

Premium Account: 30 days
5 Garage Slots
More x5 XP bundles
Please note that each bundle is only available once per account. If you have purchased one of them on a previous occasion, the "once per account" restriction is reset.