Commanders!
A great match needs to be celebrated. While you might not be able to give everyone on your team a well-deserved high-five for the victory, you sure can give one yourself and even better your XP count. Grab one of the following packages with an extra x5 XP bonus for every victorious battle or don't hold back and maximise your income with an additional 30 days of World of Tanks Premium Account and more.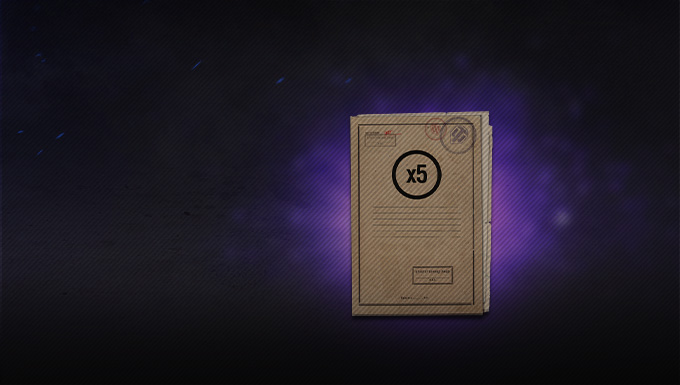 -28%
75 missions: x5 XP for each victory

7,000

World of Tanks Premium Account: 30 days
5 Garage Slots
More x5 XP bundles
Please note that each bundle is only available once per account. If you purchased one of them on a previous occasion, the "once per account" restriction is reset.