Commander!
You don't have to be fast when you are hard. The VK 75.01 (K) and the M48A2 Räumpanzer won't win any races but they will win the match for you.
The VK 75.01 (K) is a German Tier VIII heavy hitter with an outstanding 12.8-cm gun and 226 mm of penetration, not to mention the highest damage per shot of its class and Tier. Use your decent armour to get up close and personal with your opponents but be aware of your weak spots.
Despite being classified as a Tier VIII medium tank, the M48A2 Räumpanzer is better played like a heavy. Your accuracy and your mobility don't allow extensive manoeuvres, so use the protective shovel that works as spaced armour and the decent DPM to take the battle head-on.
VK 75.01 (K) Offers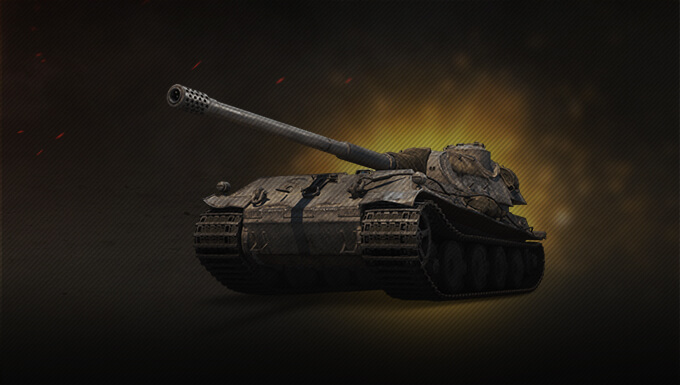 -23%
15,000

30 missions: x5 XP for each victory

+9 items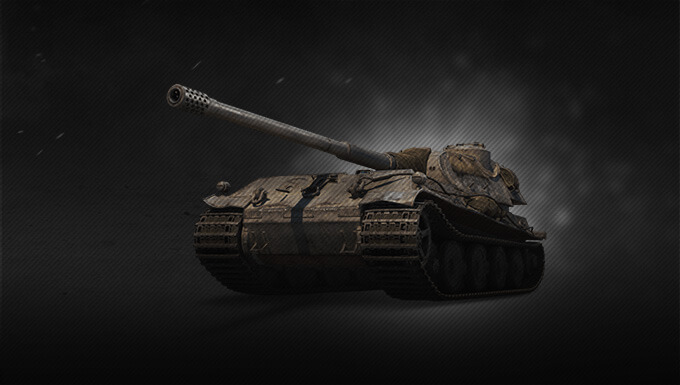 -17%
9,500

15 missions: x5 XP for each victory

+2 items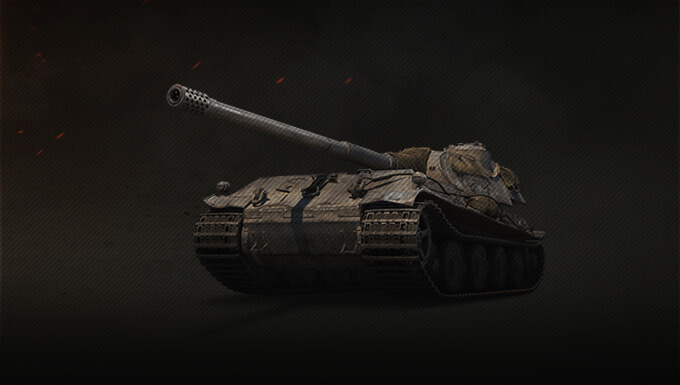 100% Trained Crew
Garage Slot
M48 RPz Offers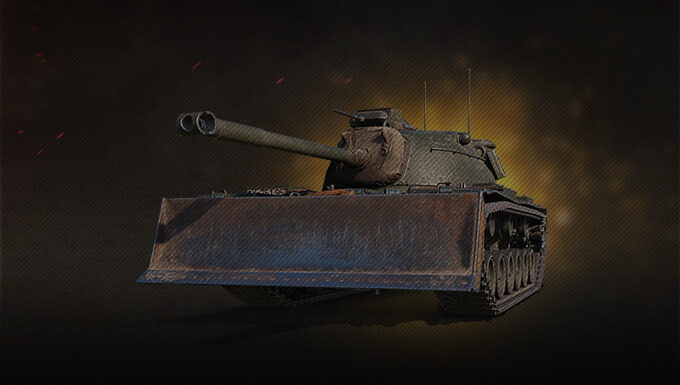 -22%
17,000

30 missions: x5 XP for each victory

+9 items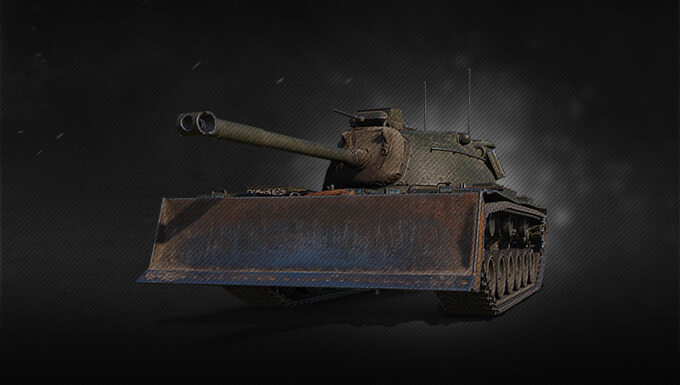 -11%
5,000

15 missions: x5 XP for each victory

+3 items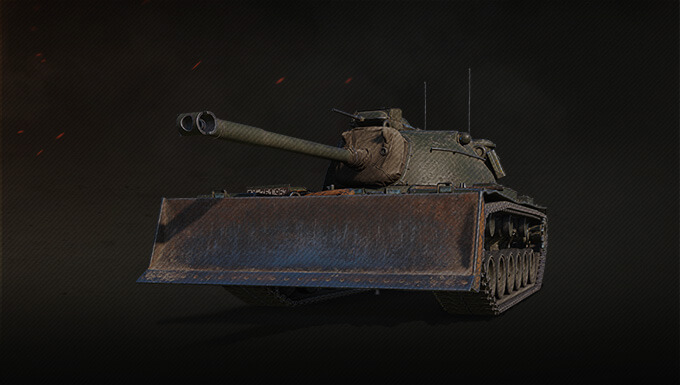 100% Trained Crew
Garage Slot