Commanders!
There aren't many tanks with such a claim to fame as the iconic

VI
Tiger 131 . Especially, not many that are still operational and that can be visited in the Tank Museum Bovington. The Tiger 131 was part of the German advances in North Africa, where it got captured and brought to Britain for research and evaluation. King George VI and Winston Churchill themselves took the time to inspect this legend before it was ultimately transferred to the tank museum. There it was meticulously restored and has been kept running to this day.
The Tiger 131 is a unique German Tier VI heavy tank with good DPM and a pretty accurate gun with a good aim time. Complemented by a crew with 0-perk "Brothers in Arms", this vehicle should be part of every tank enthusiast's collection.
Tiger 131 Offers
Available from August 18 at 07:00 CEST through August 20 at 07:00 CEST (UTC+2)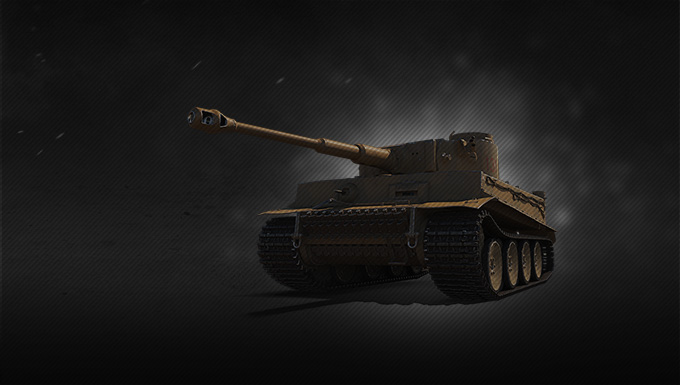 -14%
100% Trained Crew with the perk "Brothers in Arms"

3,500

WoT Premium Account: 30 days

+3 items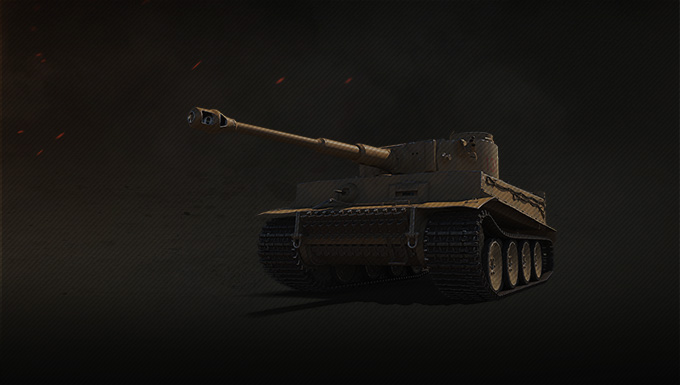 Garage Slot
100% Trained Crew with the perk "Brothers in Arms"