Commanders!
It starts as a bad joke or an old fairytale but it's our offer of the weekend. Two great Tier VIII tanks are now up for grabs:
First, the Turtle Mk. I, a British tank destroyer. On paper, it may lack raw damage but it makes up for it with an outstanding rate of fire and an impressive precision
More versatile, the T-44-100 is the embodiment of the medium tank doctrine. Mobile and fairly protected by a strong turret and side skirts, this Soviet vehicle packs a gun with good handling and a decent rate of fire
Choose your favourite right now!
Turtle Mk. I Offers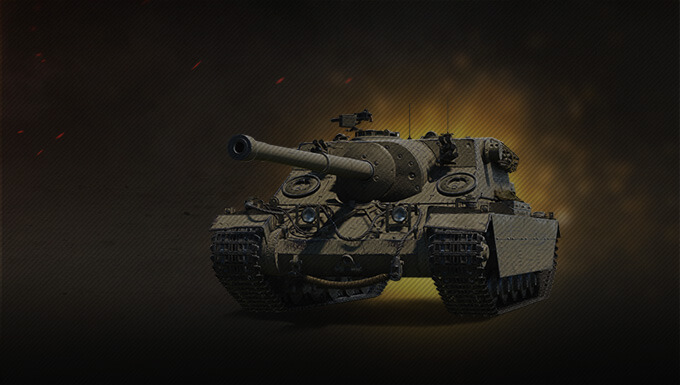 -26%
15,000

30 missions: x5 XP for each victory

+9 items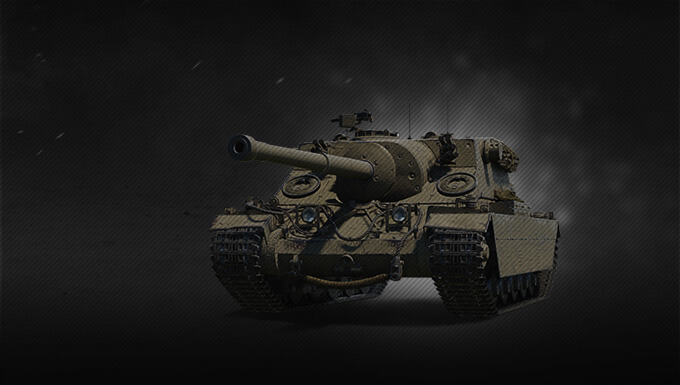 -13%
7,000

15 missions: x5 XP for each victory

+3 items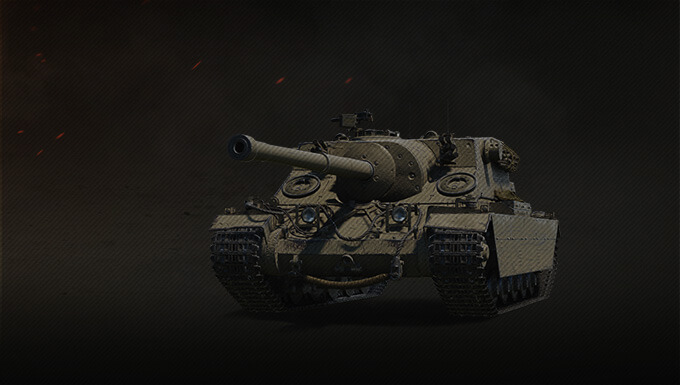 100% Trained Crew
Garage Slot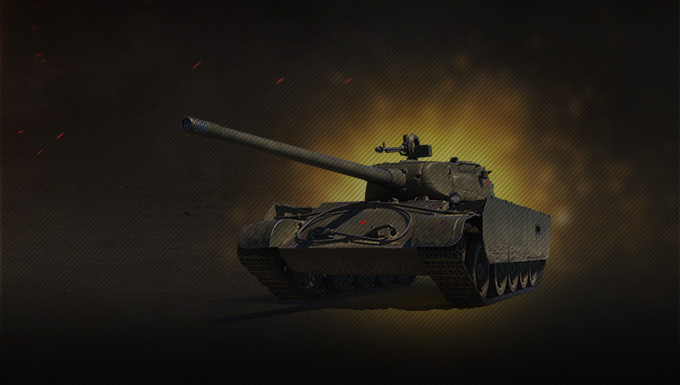 -26%
10,500

30 missions: x5 XP for each victory

+9 items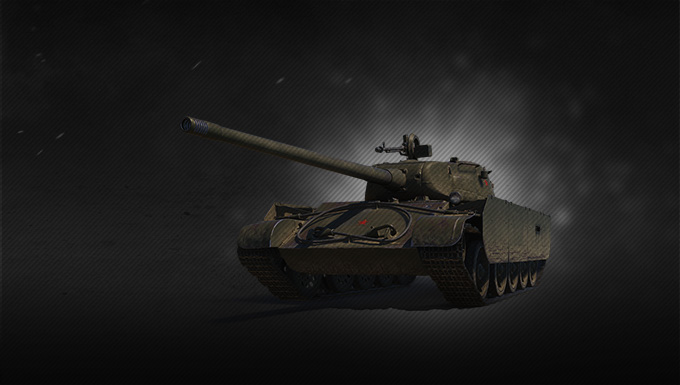 -16%
5,250

15 missions: x5 XP for each victory

+3 items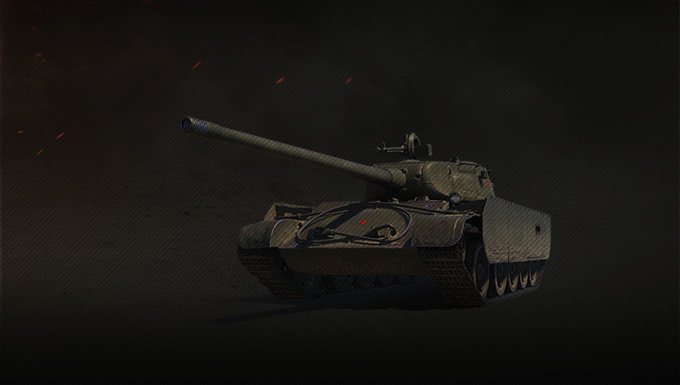 100% Trained Crew
Garage Slot