Commanders!
In October 1918, the imminent collapse of the Austro-Hungarian Empire lead to the Czechoslovak Declaration of Independence. And today, we're commemorating this historical milestone with a great offer: the recent Škoda T 27, a Tier VIII medium tank, is back in the shop.
If you're into dynamic tanks, this vehicle is made for you. Mobile, it can relocate and attack flanks quite easily, then use its three-round autoloading gun (firing fast-moving shells) to make fire rain down on its enemies, just like the great Czech general Jan Žižka did, back in the day!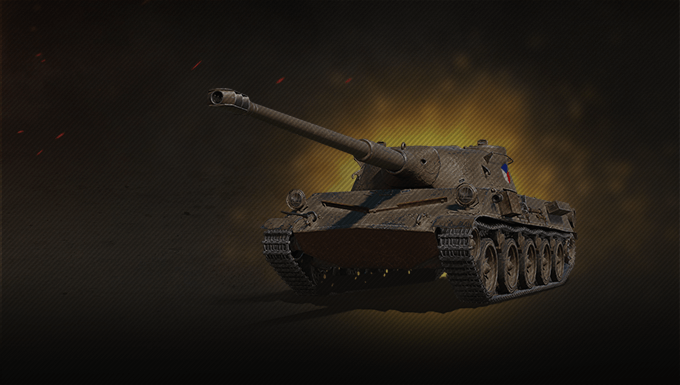 -24%
15,000

30 missions: x5 XP for each victory

+9 items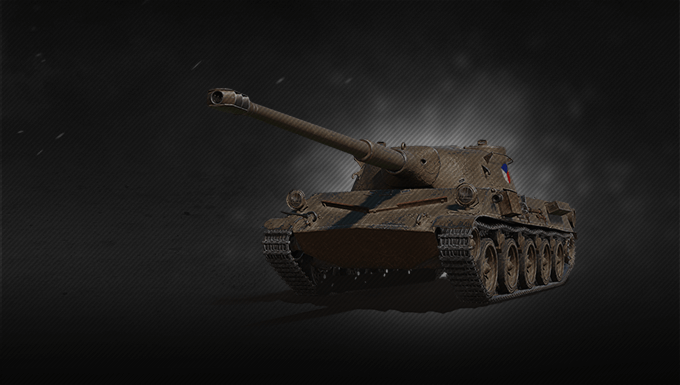 -15%
7,500

15 missions: x5 XP for each victory

+3 items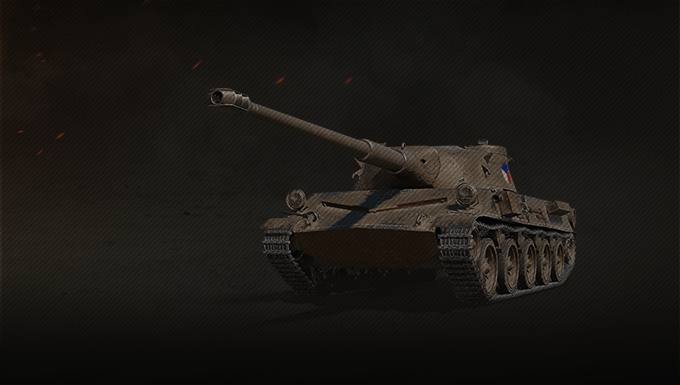 100% Trained Crew
Garage Slot
How do the x5 XP missions work?
Expand
Reward:
Conditions:
Win a battle.

Place in the top ten of your team by base XP earned.
Restrictions:
Random Battles only.

Can only be completed with the vehicle in the bundle.

This mission is active after achieving the first victory of the day in the vehicle you want to complete this mission with.
Collapse