Commanders!
Have you not tried the new World of Tanks Premium Account yet? Here's one hell of a chance to do it, and receive Premium vehicles on top! Check out the bundles below to discover the new features of our Premium Account (like daily missions, applicable XP bonuses, map blacklist options, a stash of Credits, and more) and add great tanks to your Garage while you're at it. The mobile AMX Canon d'Assaut, the fast-firing Pz.Kpfw.III Ausf. K and the sneaky SU-85I can be yours now!
Premium Summer Offers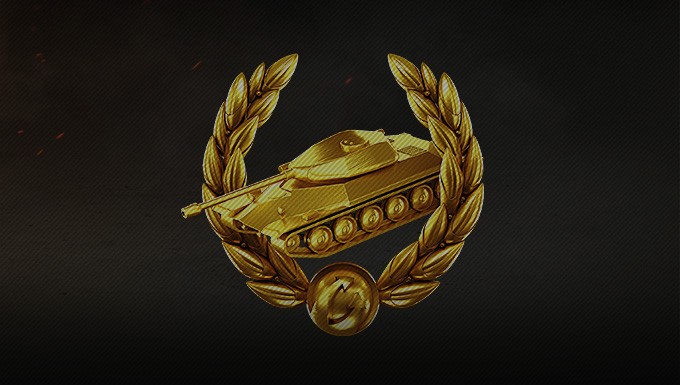 -34%
WoT Premium Account: 360 days
2 Garage Slots
2 100% Trained Crews
Important: If you already own the vehicles below and buy these packages, you will not receive any gold compensation for these tanks. Note that you will still receive their crews and garage slots though.