Commanders!
Some tankers like to bet all their money on alpha damage, and we get it. As a matter of fact, we even have the perfect tank for them. Taking 520 HP from its adversaries per shot, the SU-130PM is one hell of a hunter. But the list of qualities from this Soviet tank destroyer doesn't stop there. The SU-130PM is indeed a mobile vehicle, and all experienced commanders will appreciate its rear-mounted turret, allowing for sneaky shots.
Read more best practices for this alpha damage beast in our manual, and jump on the offers below right now!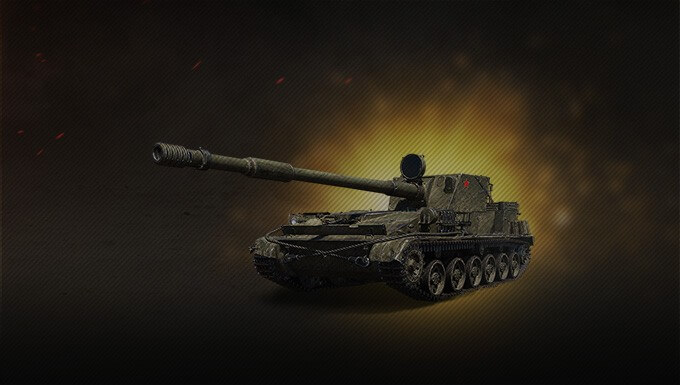 -23%
16,000

30 missions: x5 XP for each victory

+10 items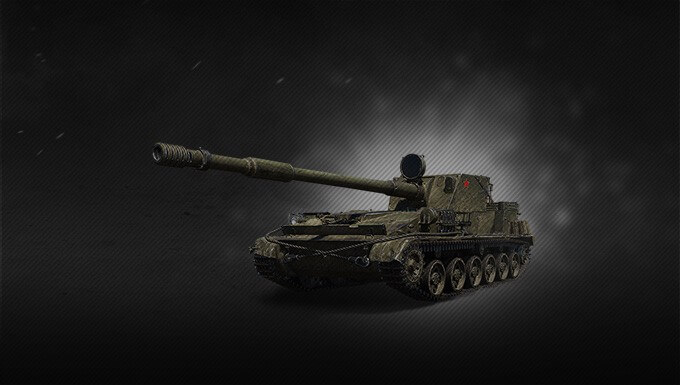 -14%
6,000

15 missions: x5 XP for each victory

+4 items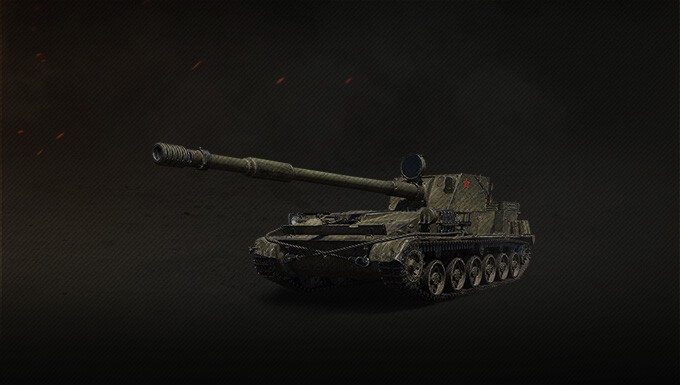 100% Trained Crew
Garage Slot
1 exclusive snow leopard style
How do the x5 XP missions work?
Expand
Reward:
Conditions:
Win a battle

Place in the top ten of your team by base XP earned
Restrictions:
Random Battles only

Can only be completed with the vehicle in the bundle

This mission is active after achieving the first victory of the day in the vehicle you want to complete this mission with
Collapse