Commanders!
Spring is here! Time to put the winter clothes into storage and get fresh new apparel – if not for yourself, then at least for your favourite tanks. We've put together the biggest collection of styles to ensure that you are well dressed for the new season, no matter the battlefield.
So, pick up a new coat, slick back your ammo rack, tighten your tracks, put on a big James Dean smile, and face your opponents. But be aware, they might not be able to keep their eyes off you.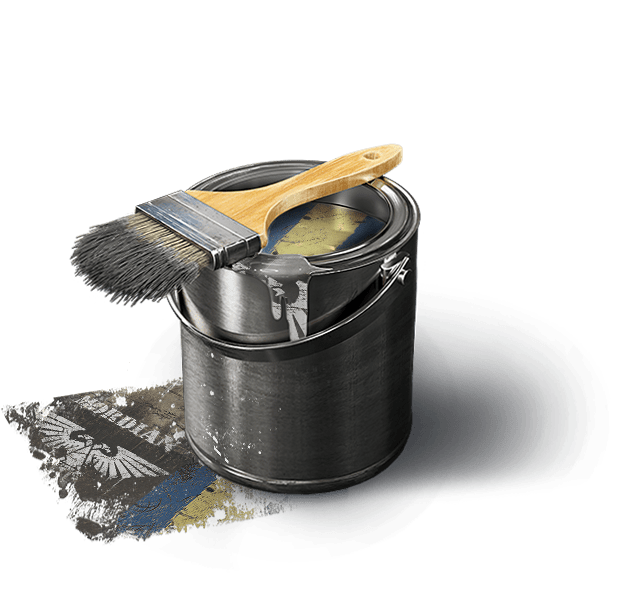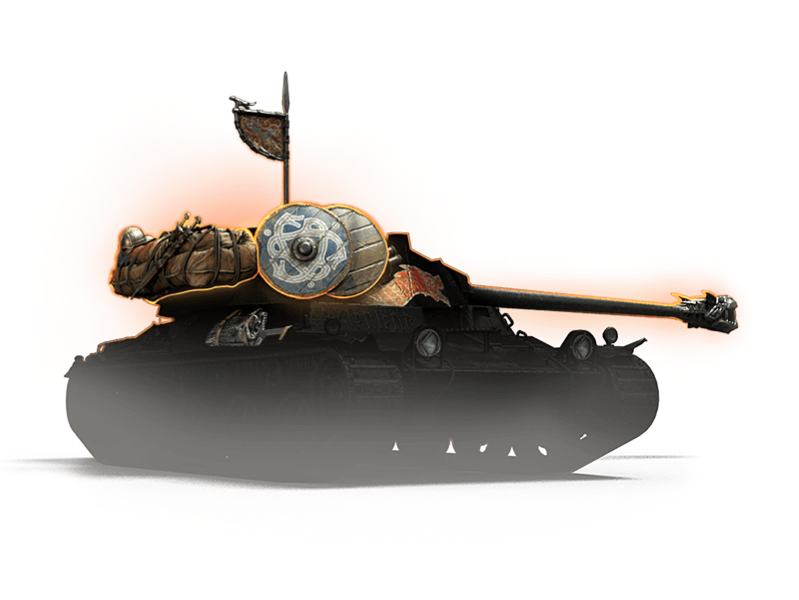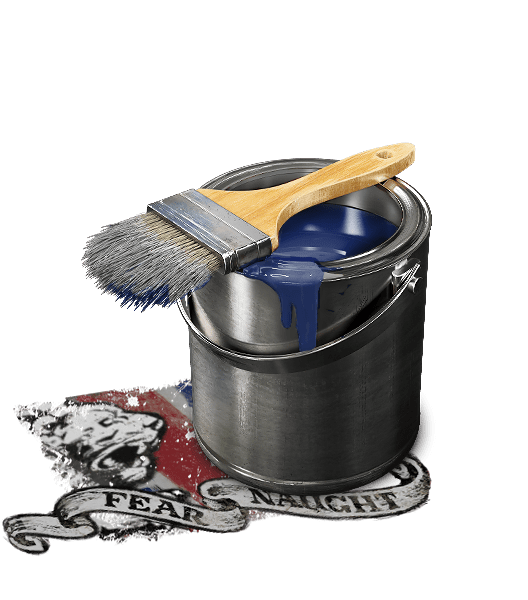 Caernarvon AX "Fear Naught"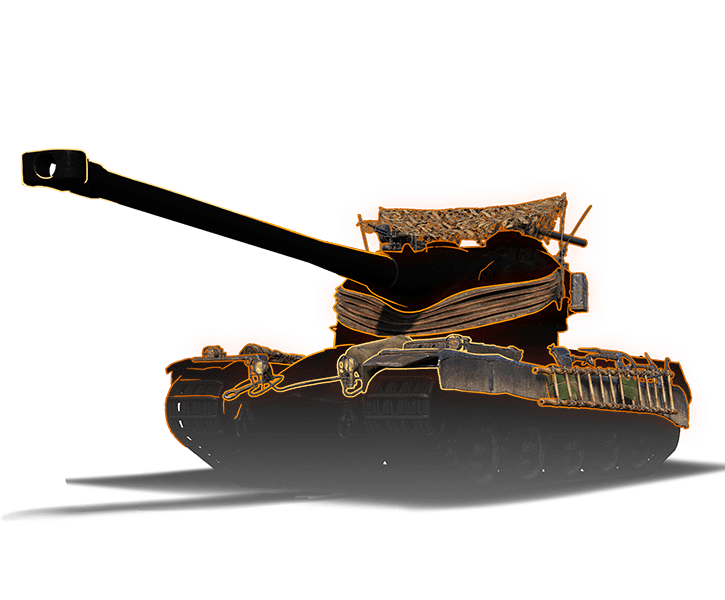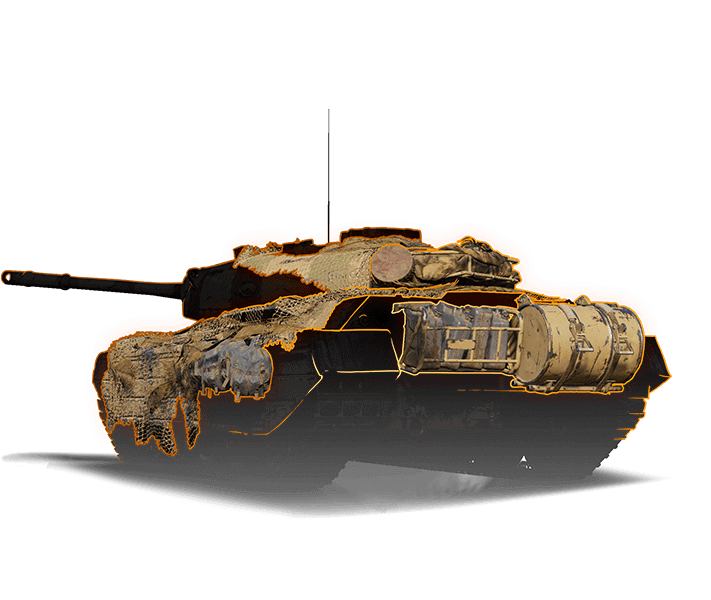 Progetto M35 mod. 46 "Safari Corazzato"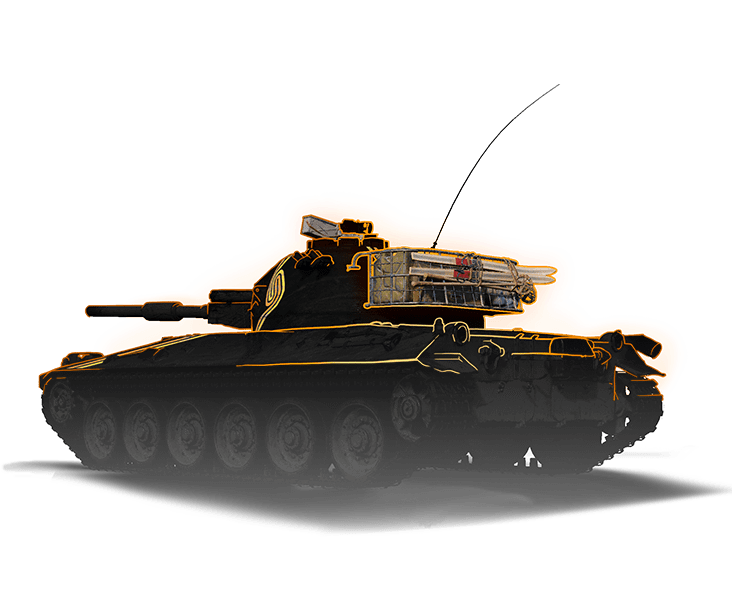 UDES 14 Alt 5 "Ski Patrol"