Commanders!
"Soviet" and "accuracy" usually don't fit together, as most Soviet tanks are all about raw power, sloped armour, and close combat. The STG, or in this case, the STG Guard, is rather unique, as it combines high damage per shot with superb accuracy. In short, the STG Guard is a great support vehicle, even capable of acting as a tank destroyer at times, and is an awesome crew trainer if you plan on climbing the K-91 line.
Get yours now through one of the offers below: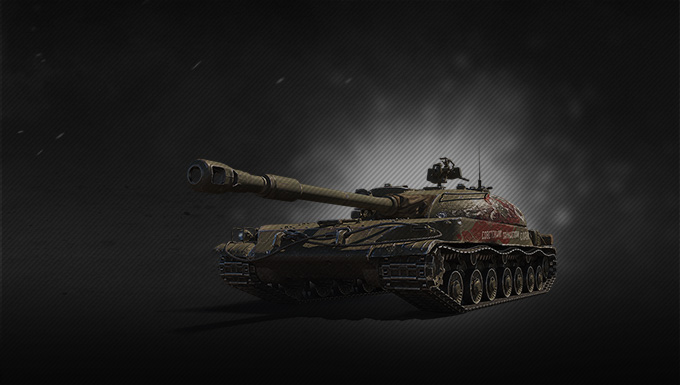 -14%
7,150

15 missions: x5 XP for each victory

+3 items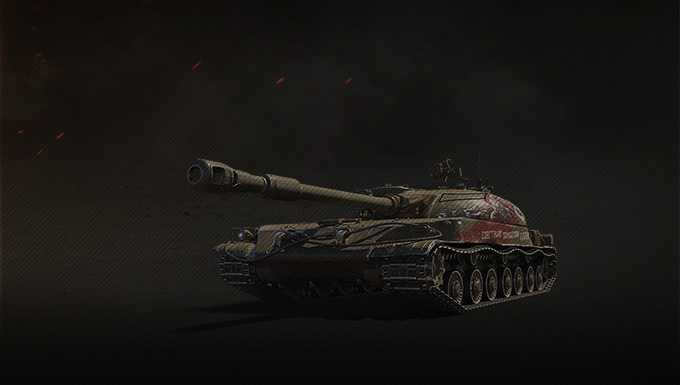 Garage Slot
100% Trained Crew
How do the x5 XP missions work?
Expand
Reward:
Conditions:
Win a battle.

Place in the top ten of your team by base XP earned.
Restrictions:
Random Battles only.

Can only be completed with the vehicle in the bundle.

This mission becomes active after achieving the first victory of the day in the vehicle with which you want to complete this mission.
Collapse