Commanders!
Joe Ekins remains one of the most famous allied tank gunners of the Second World War, despite having only ever fired a handful of shots. He was a trooper in the A squadron of the 1st Northamptonshire Yeomanry during the Battle of Normandy and Operation Totalize. It was during the latter that his squadron encountered a platoon of three German Tiger tanks. Ekins, a gunner aboard a Sherman Firefly, was ordered to take aim and destroy the opponents. It took him only 5 shots from a distance of over 700 meters to turn all three enemies into piles of scrap metal. Later that same day, he managed to take out a 4th German tank before they themselves were knocked out and had to be reassigned.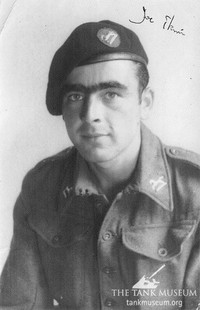 Picture courtesy of
"The Tank Museum"
Despite having proven his talent as a gunner, Joe Ekins was assigned as the wireless operator of his new crew and never had to fire in combat again.
Do you think you have the same talent for tank battle as Joe? Add the

VI
Sherman VC Firefly with its pinpoint accuracy, high-velocity shells, great penetration, and nice rate of fire to your collection, and take it for a spin on the battlefield.
Sherman VC Firefly Offers
Available from September 8 at 07:00 CEST through September 10 at 07:00 CEST (UTC+2)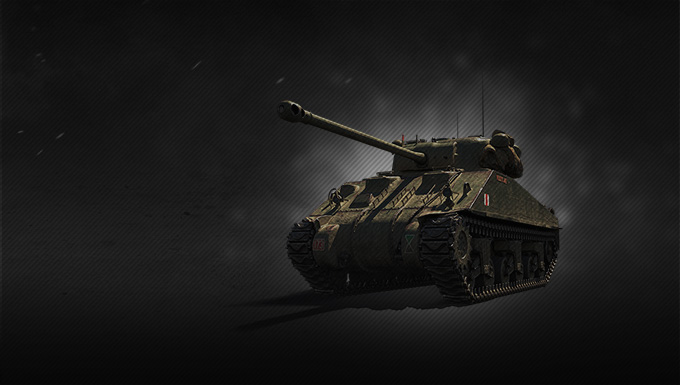 -15%
2,500

30 days of WoT Premium Account

+4 items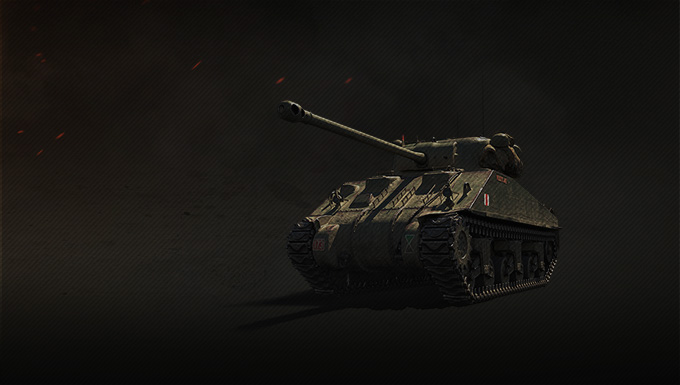 Garage slot
100% crew
Would you like to take a closer look at this iconic tank? Join The Chieftain and take a look under its hatch.