Commanders!
You all know the Rudy for being inspired by the famous Polish TV show, Four Tankmen and a Dog. What you might not know just yet is that this Tier VI is also our first multinational vehicle. Introduced as a Soviet tank, the T-34-85 Rudy can now welcome a Polish or a Soviet crew. You can instantly switch from one to the other right in your garage, and make sure to make the most of this awesomely versatile vehicle for your favourite crew of the moment.
T-34-85 Rudy Offers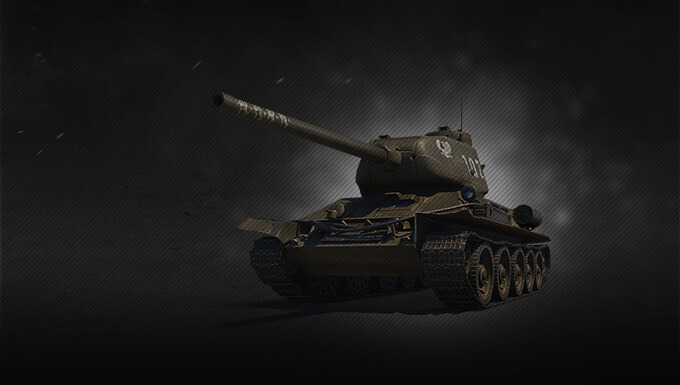 -15%
3,500

WoT Premium Account: 30 days

+4 items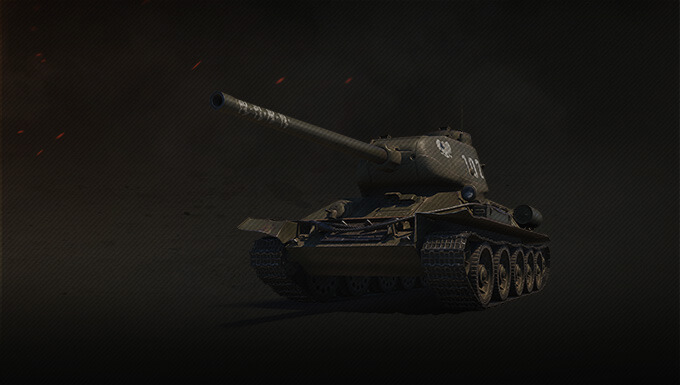 100% Trained Crew with the perk "Brothers in Arms"
Garage Slot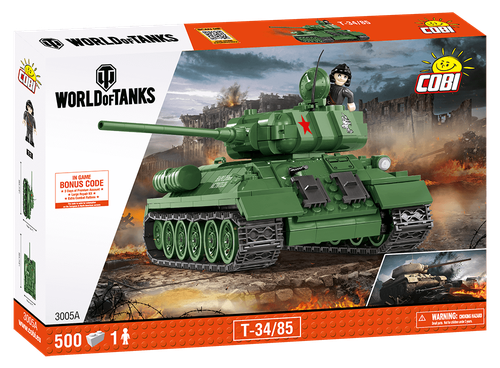 Also, to celebrate the new multi-nation feature spearheaded by the T-34-85 Rudy, the original Soviet model is on discount for the next couple of days in the Wargaming Store only.
Don't miss out and get a classic both in the game and on your desk!