RANKED BATTLES OFFERS | WG STORE DISCOUNT
Commander!
Welcome to the closing Season of Ranked Battles 2020–2021. Are you ready for the challenge or are you feeling a little behind the eight ball? Either way, it's time to jump into your favorite tank and take advantage of these fantastic offers that will give you an extra boost. Stock up, refill your treasury and get the Tier X vehicle you always wanted.
There's also a hefty discount on the World of Tanks Gaming Chair in the Wargaming Store! Take a seat, get comfortable, and check it out below!
---
Ranked Battles Offers
Available from March 22 at 06:00 CET (UTC+1) through March 29 at 07:00 CEST (UTC+2)
Package Contents

Gold

Credits

World of Tanks Premium Account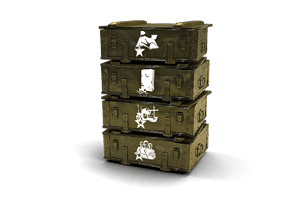 Personal Reserves

+300% Crew XP for 2 hours
+300% Free XP for 2 hours
Discount
---
A Ranked Battle Deal from the Wargaming Store
Available until April 4 or until stocks last.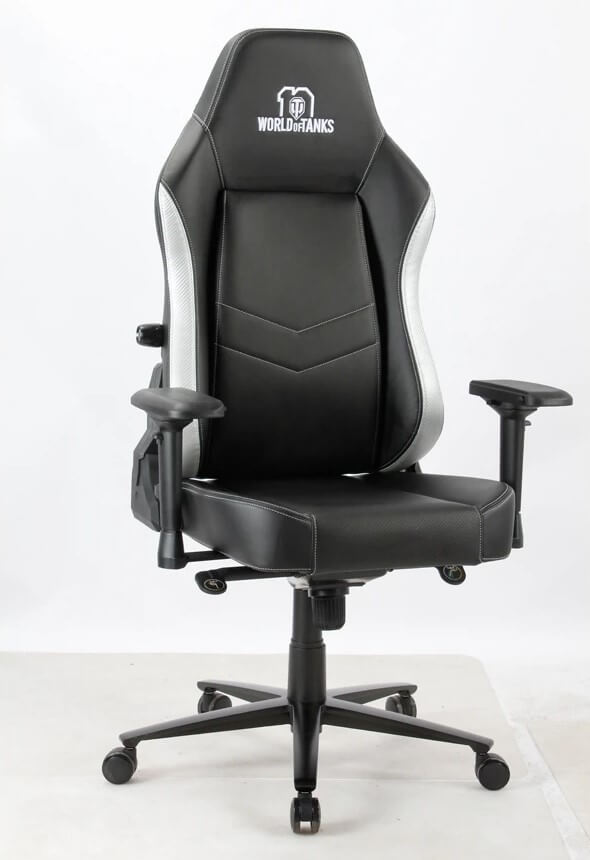 World of Tanks Gaming Chair
To mark the occasion, we're offering 20% off the World of Tanks Gaming Chair in the Wargaming Store!
A new look, the Gaming Chair is designed with maximum comfort in mind and the ergonomic design will make it easier on your back and posture for longer periods of use. The purchase also includes an invite code to share with friends, plus a bonus code featuring Premium Days, the

III
Pz.Kpfw. S35 739 (f) , and much more!
Get all the support you need as you work from home or battle through gruelling World of Tanks missions. Supplies are limited, so act quickly!
---
Roll Out!