RAM II OFFERS | DON'T FORGET THE ESSENTIALS
Commanders!
Get in your enemy's face and remain in the heat of battle in this sturdy Tier V medium tank.
The
V
Ram II 's potent 57 mm QF 6-pounder cannon provides a high rate of fire—devastating enough to keep your foes on their toes. Its large HP pool and 1,965 DPM is impressive for a Tier V medium, while the great power-to-weight ratio and fair frontal and side armor make the Ram II a beneficial ally to go into battle with.
The cruiser tank itself never saw combat during World War II, but it served as a valuable training vehicle for the very first Canadian armored divisions. It eventually saw combat as the Ram Kangaroo armored personnel carrier and the Badger flamethrower tank. They were also used by the first Dutch tank units after the war until they were replaced by Centurions in 1952.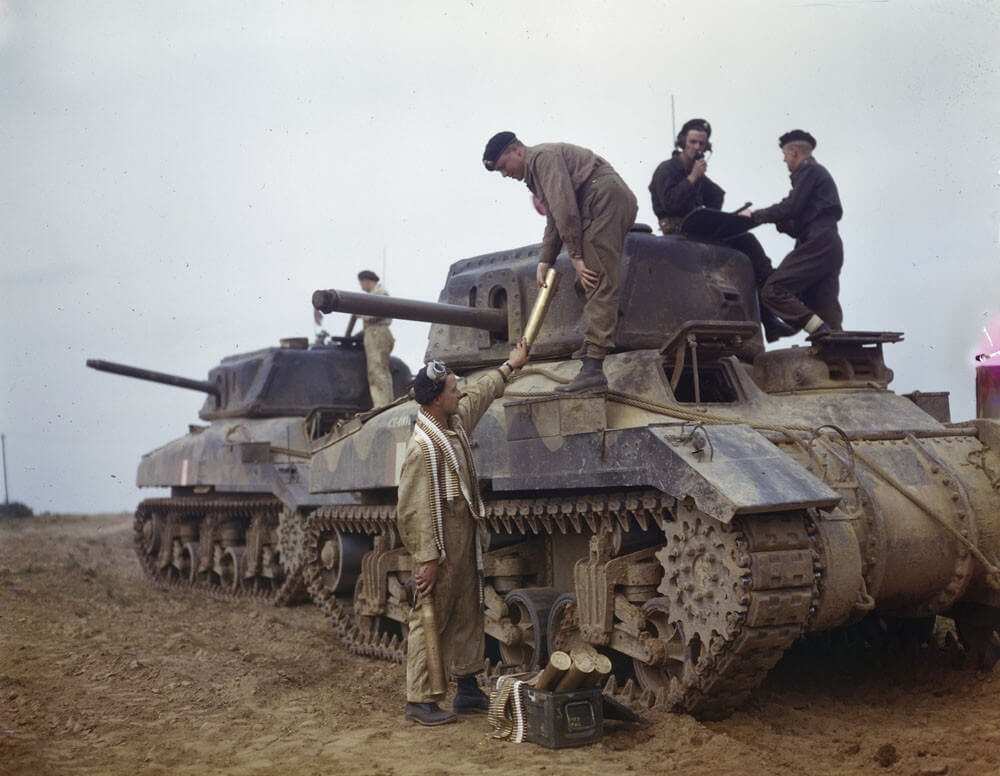 Early production Ram II during the Second World War. (Image in public domain.)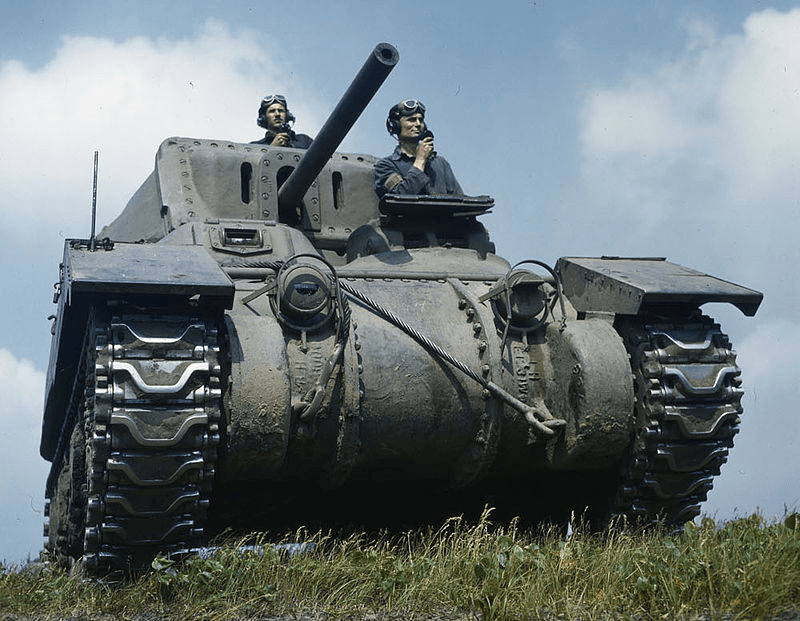 Early production Ram II during the Second World War. (Image in public domain.)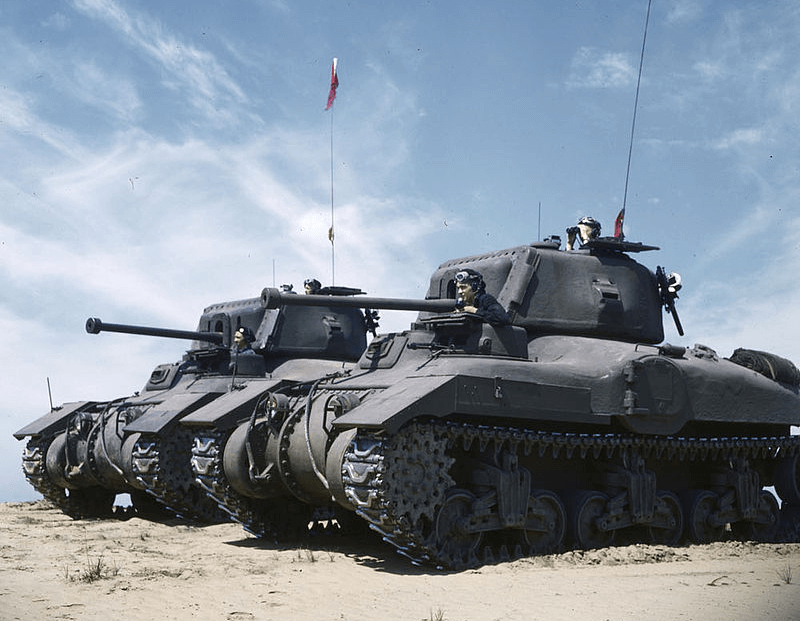 Later production Ram II during the Second World War. (Image in public domain.)
One of the first Premium tanks to ever grace the game, it will be a fantastic introduction for any newcomers, a brilliant medium crew trainer, and a steady stockpiler of credits. Add this Canadian-bred, American-classed vehicle to your collection, and don't forget to make sure your Garage is fully stocked with Premium Shop essentials!
---
Ram II Offers
Available from August 31 at 07:00 CEST (UTC+2) through September 2 at 07:00 CEST (UTC+2).
Ram II
V
PACKAGE CONTENTS

Ram II

100% trained crew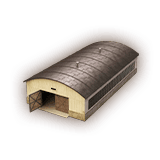 Garage slot

Gold

x5 XP missions

Personal Reserves: +200% to Crew XP for 2 hours
DISCOUNT
---
Don't Forget the Essentials
Replenish your in-game gold, credits, and Premium days with our ongoing set of Premium Shop bundles!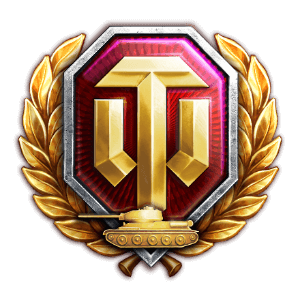 Benefits of a Premium Account
Expand
BENEFITS
Premium Missions

Owners of WoT Premium Account will have the opportunity to fulfill a series of three simple daily missions.

+1 Slot for Excluded Maps

A standard account allows you to exclude only one map; WoT Premium Account allows you to exclude two.

Bonuses

WoT Premium Account provides a 50% bonus to Combat Experience, Crew Experience, and credits.

Applicable Modifier for XP

With WoT Premium Account, apply an additional x3 multiplier to experience earned in your latest victorious Random Battle five times a day.

Reserve Stock

WoT Premium Account Reserve Stock: Receive an extra bonus of up to 750,000 credits within seven days. A 10% bonus to credits earned goes into a special vault.

Platoon Bonus

In a Platoon, WoT Premium Account holders receive a 15% credit bonus. Your fellow Platoon members who are not Premium Account holders receive a 10% bonus.
Collapse