Commanders!
In general, medium tanks are best known for their versatility - the ability to fulfil many roles on the battlefield. The Progetto M35 mod. 46 takes this to a whole new level, thanks to its effective mix of high mobility, reliability, and the Italian-exclusive autoreloader. Check out the offers below, and enjoy.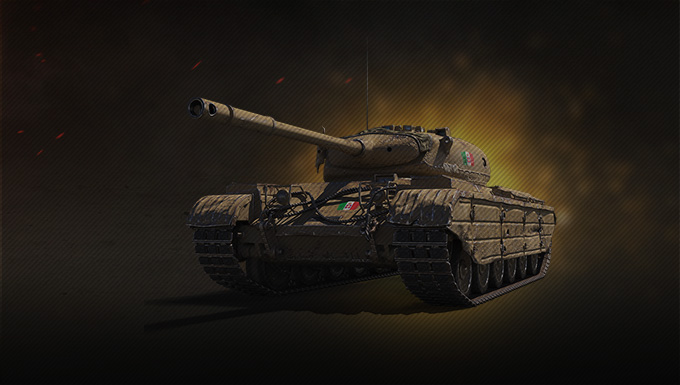 -25%
15,000

WoT Premium Account: 30 days

+10 items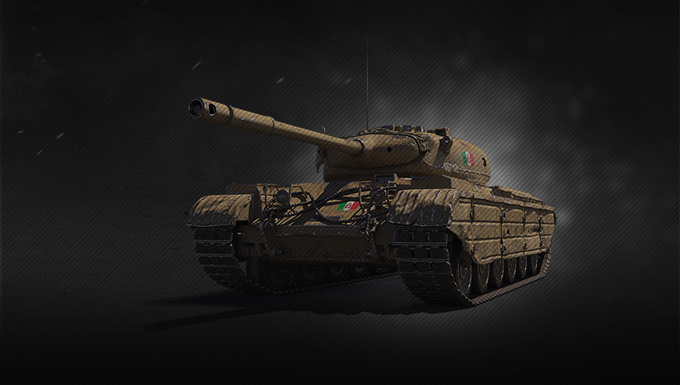 -15%
6,000

15 missions: x5 XP for each victory

+3 items
100% Trained Crew
Garage Slot
Roll out!