Commanders!
We have one hell of a dilemma for you today: do you like to play loud, or would you rather use discretion to play sneaky? Whatever your style, we have a great tank for you with these offers. And if you don't want to choose, you could always take them both for a spin:
With its unique look and sounds inspired by Sabaton, the Primo Victoria is the most metal of all tanks but remains versatile. It moves quite easily, remains fairly protected and fires with precision and nice penetration power.
For something more discreet, go with the ELC EVEN 90. This tiny tank can hide in any bush thanks to its exceptional camouflage and use its good mobility to go to the next hideout without a trace.
Primo Victoria Offers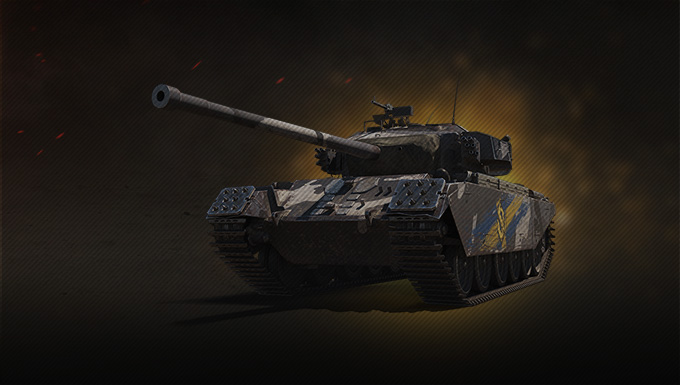 -28%
16,750

30 missions: x5 XP for each victory

+10 items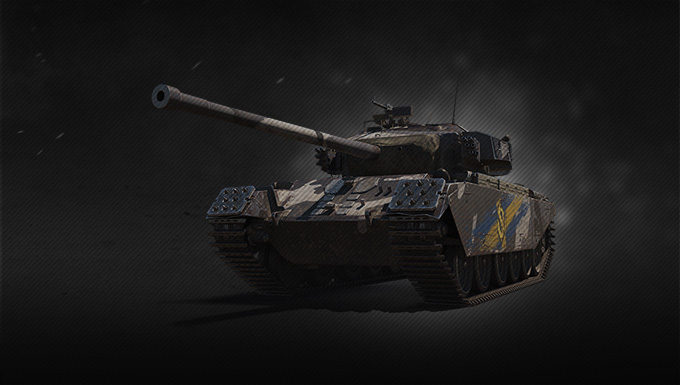 -15%
7,150

15 missions: x5 XP for each victory

+3 items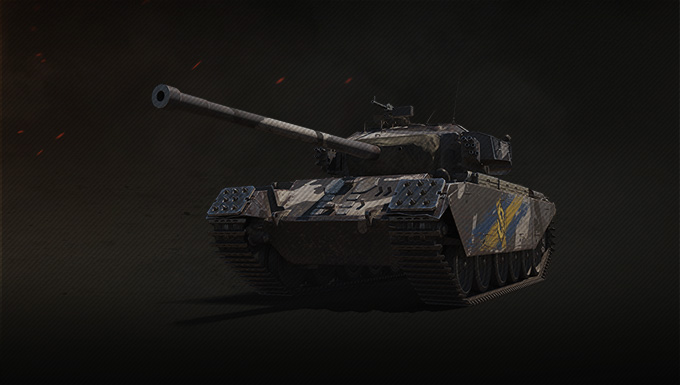 100% trained crew with the perk "Band of Brothers"
Garage Slot
ELC EVEN 90 Offers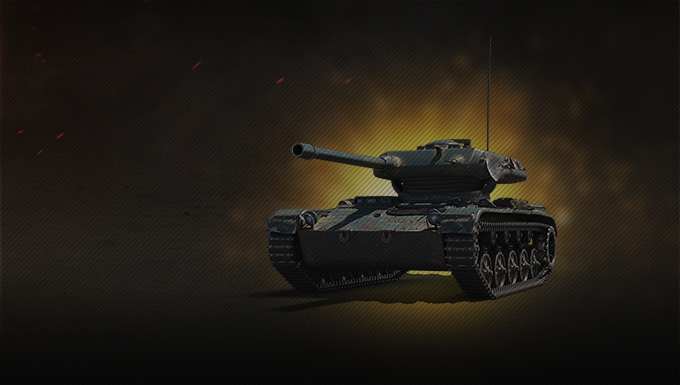 -27%
20,000

30 missions: x5 XP for each victory

+9 items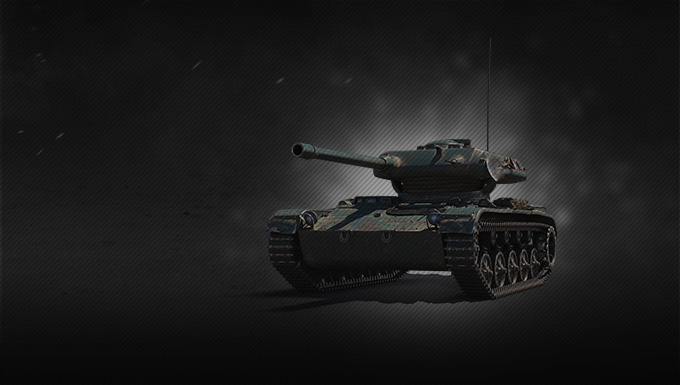 -15%
6,750

15 missions: x5 XP for each victory

+3 items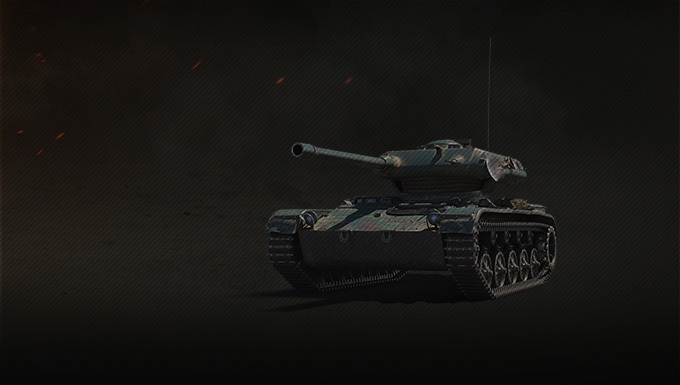 100% Trained Crew
Garage Slot