Commanders!
Introduced in the CIS region a few months ago, the Object 244 finally invades Europe. Does it look familiar? Well, one could say this Tier VI vehicle is the brainchild of the first IS and the T-34-85M. This observation isn't too far for the truth, as this tank is better played as a fully-realised heavy version of the T-34-85, one of the most produced tanks from World War II. Indeed, the Object 244 wears a good armour layout for its tier and remains mobile despite its decent pool of health points. Even better, it has one of the most accurate guns of any Soviet heavy tank, with good handling and decent rate of fire, which makes for its relative lack of punch.
In short, if you enjoy the versatility of the mid-tier Soviet vehicles but wouldn't say no to a sharpshooting gun and a reliable armour, you've found your guy. Add it now through one of the packages below!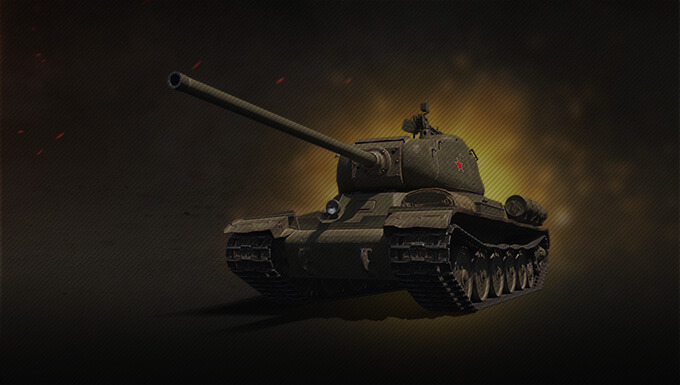 -26%
7,250

30 missions: x5 XP for each victory

+5 items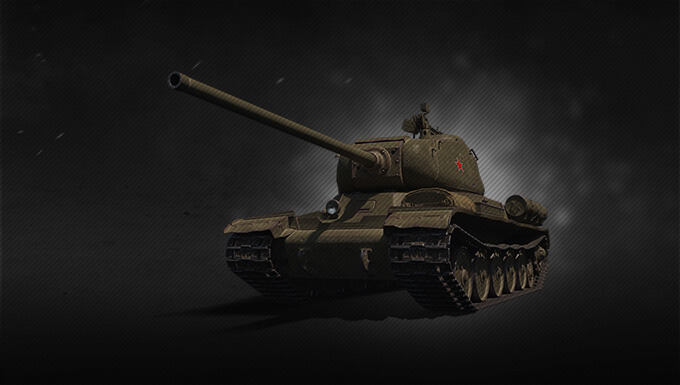 -12%
2,000

15 missions: x5 XP for each victory

+3 items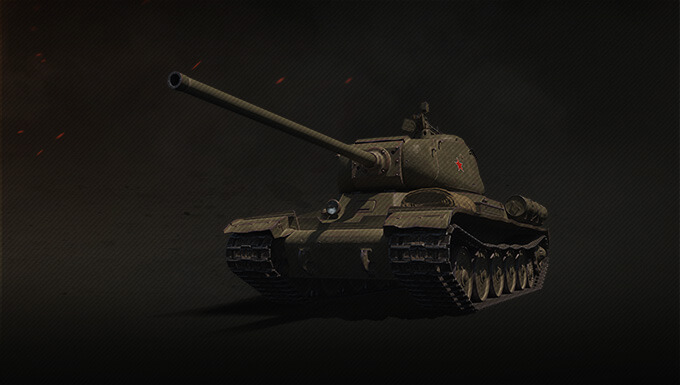 100% Trained Crew
Garage Slot
How do the x5 XP missions work?
Expand
Reward:
Conditions:
Win a battle.

Place in the top ten of your team by base XP earned.
Restrictions:
Random Battles only.

Can only be completed with the vehicle in the bundle.

This mission is active after achieving the first victory of the day in the vehicle you want to complete this mission with.
Collapse
OBJECT 244
VI
Average Damage
180/180/300 HP
Average Penetration
144/194/44 mm
Hit Points
880 HP
Top Speed / Reverse Speed
42/14 km/h
Commander (Radio Operator)
Gunner
Driver
Loader
Average Damage
180/180/300 HP
Ammunition
59 shells
Average Penetration
144/194/44 mm
Gun Reload Time
5.7 s
Dispersion at 100 m
0.35 m
Turret Traverse Speed
26 deg/s
Aiming Time
2.3 s
Gun Depression / Elevation Angles
-5/15°
Shell Types
Shell Velocity
Concealment When in Motion
3.93%
Hit Points
880 HP
Concealment When Stationary
7.87%
Hull Armor
120/100/60 mm
Signal Range
730 m
Turret Armor
100/90/90 mm
View Range
340 m
Engine Power
520 h.p.
Traverse Speed
28 deg/s
Specific Power
11.82 h.p./t
Top Speed / Reverse Speed
42/14 km/h
Weight / Load Limit
44/49 t