Commanders!
After introducing the

VI
Object 244 to the EU server in November of last year, it is back again for another attempt to invade your garage. And there are good reasons why you should let it in. This Soviet Tier VI heavy vehicle doesn't just look like a combination of IS and T-34-85, it also combines some of their good qualities. The Object 244 wears a good armor layout for its tier and remains mobile despite a decent pool of health points. Even better, it has one of the most accurate guns of any Soviet heavy tank, with good handling and DPM, which makes up for the relative lack of a punch.
In short, if you enjoy the versatility of the mid-tier Soviet vehicles but wouldn't say no to a sharpshooting gun and a reliable armor, you've found your object of desire.
Object 244 Offers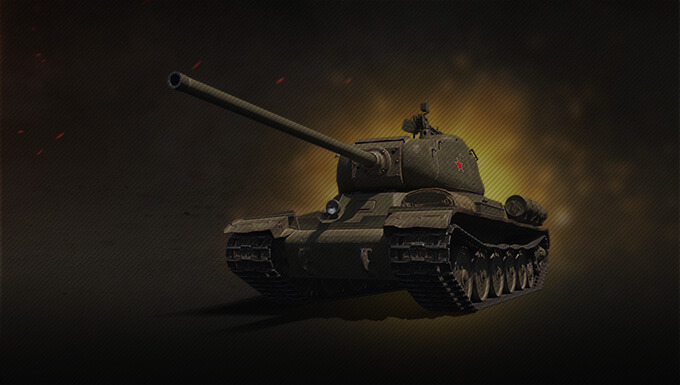 -26%
7,250

30 missions: x5 XP for each victory

+5 items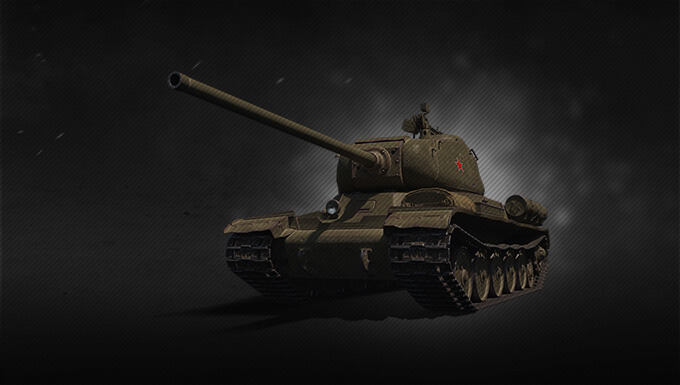 -12%
2,000

15 missions: x5 XP for each victory

+3 items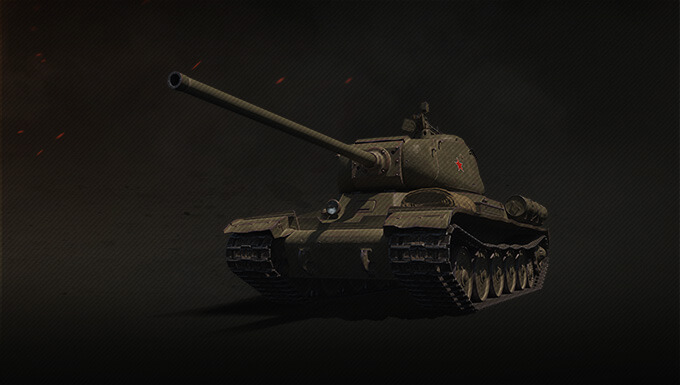 100% Trained Crew
Garage Slot