Commanders!
The Type 62, ready to flaunt its mightiness for the Military Parade!
This vehicle was originally designed to fight in the mountainous and boggy terrain of South China. Get this Tier VII Chinese Premium light tank now and benefit from all its traits. This Chinese light has a lot going for it, from good accuracy on the move to good camouflage values! Grab it!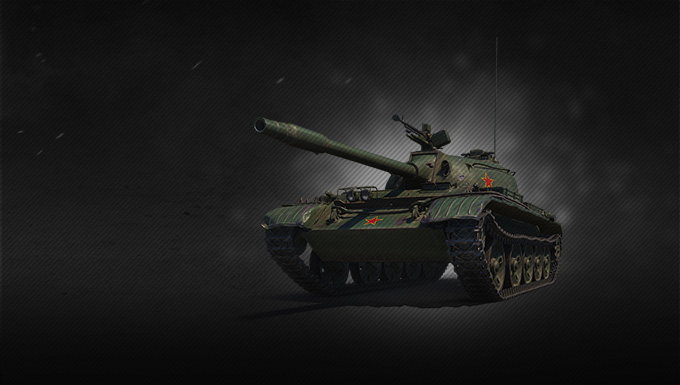 -15%
Garage Slot

4,750

+2 items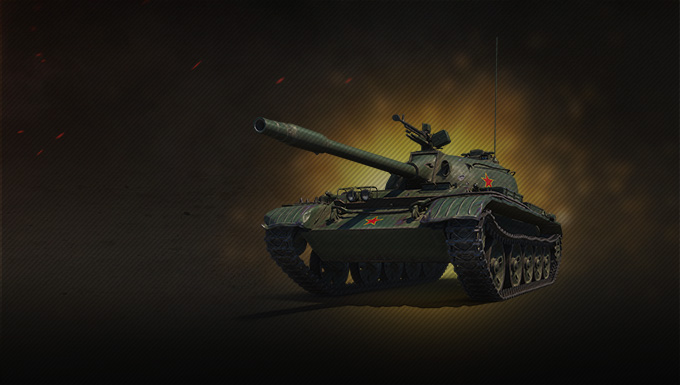 -24%
Premium Account: 30 days

17,000

+9 items
Roll out!