Commanders!
As a region, Lorraine had a troubled life and was captured and taken back many times. But as the tank, the Lorraine is a whole different story. Inspired by this beautiful and history-full part of France, the Lorraine 40 t is a fierce opponent. If you go by stats, know that this Tier VIII is mobile and packs quite a punch - courtesy of a 4-round autoloading gun dealing good damage and penetration for its tier. And for those who follow the rule of cool, note that this medium tank wears a unique camouflage that changes according to your environment. Get yours now with one of the three packages below.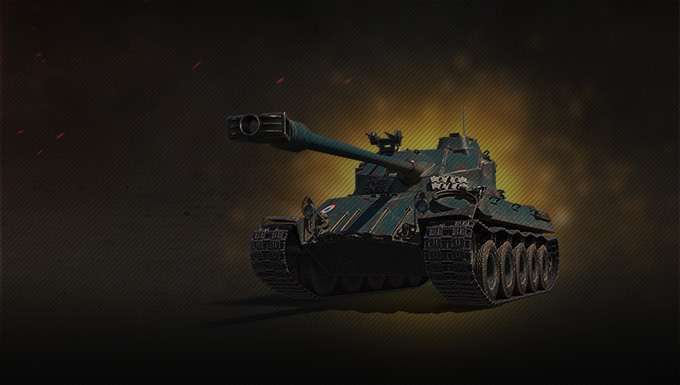 -19%
15,000

30 missions: x5 XP for each victory

+10 items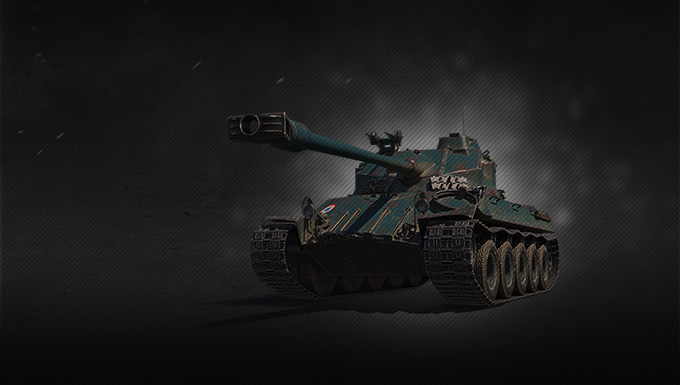 7,350

15 missions: x5 XP for each victory

+4 items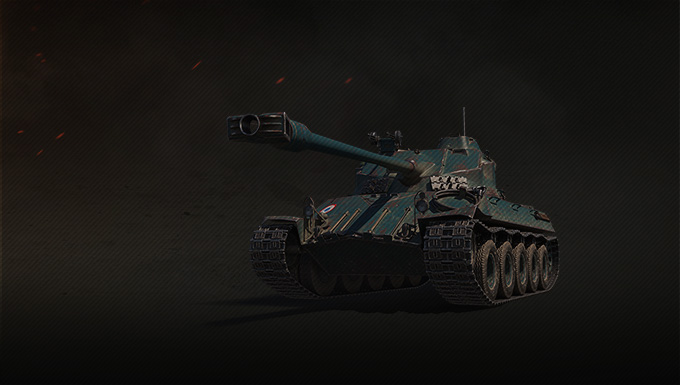 Garage Slot
100% Trained Crew
3 exclusive styles
How do the x5 XP missions work?
Expand
Reward:
Conditions:
Win a battle.

Place in the top ten of your team by base XP earned.
Restrictions:
Random Battles only.

Can only be completed with the vehicle in the bundle.

This mission is active after achieving the first victory of the day in the vehicle you want to complete this mission with.
Collapse