Commanders!
Fight for the Emperor in the mighty

VI
KV-2 (R) . Inspired by Warhammer 40,000 and draped in the Valhallan Ragnarok camo style, this mighty machine is known for its devastating alpha damage and enormous 152 mm gun, which will make quick work of any opponent.
Whether you are confronting an army of Orks from the 41st millennium, or facing off against the mightiest tanks of the 20th century, battle it out to bring honor and glory to the Imperium.
KV-2 (R) Offers
Available from November 24 at 06:00 CET through November 26 at 06:00 CET (UTC+1)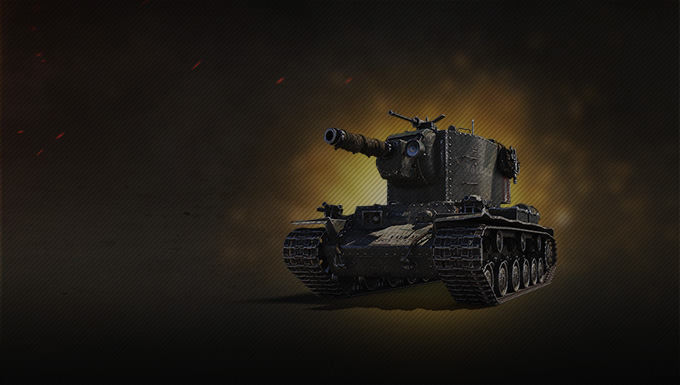 –30%
7,750

"Valhallan Ragnarok" 3D style
100% trained crew with "Brothers in Arms" as a zero perk

+5 items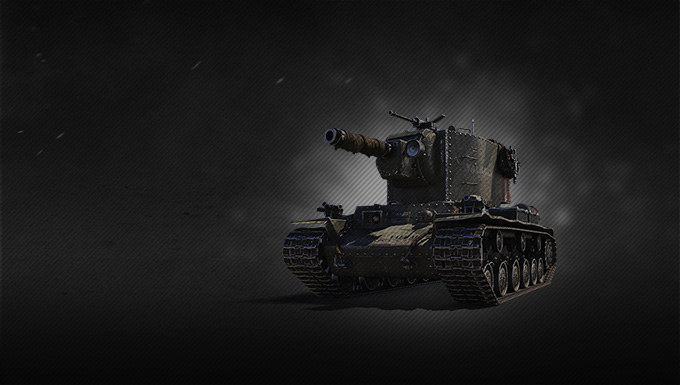 –14%
4,000

"Valhallan Ragnarok" 3D style
100% trained crew with "Brothers in Arms" as a zero perk

+3 items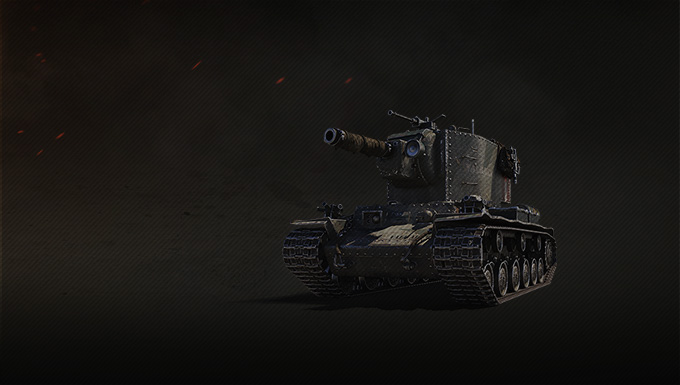 "Valhallan Ragnarok" 3D style
100% trained crew with "Brothers in Arms" as a zero perk
Garage slot