Commanders!
For a week only, two big bulky vehicles are on offer in the Premium Shop:
IS-2: As expected from Soviet heavy tanks, this one comes with good armour all around, and the typical high damage per shot at the cost of accuracy. Stay close to action and reap the benefits!
AMX M4 mle. 49 Liberté: The special version of the French Premium heavy tank available in the Tech Tree. Push the front with your amazing frontal armour, capable of deflecting even Tier X shells if positioned correctly
Take your decision, and don't forget to have a look at the resource-filled bundles further below.
IS-2 Offers
AMX M4 mle. 49 Liberté Offers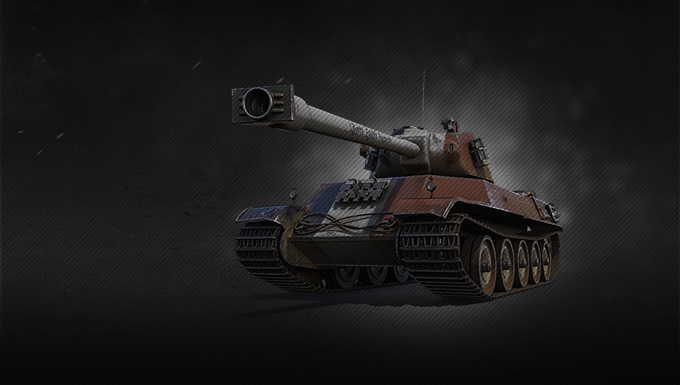 -20%
5,250

15 missions: x5 XP for each victory

+3 items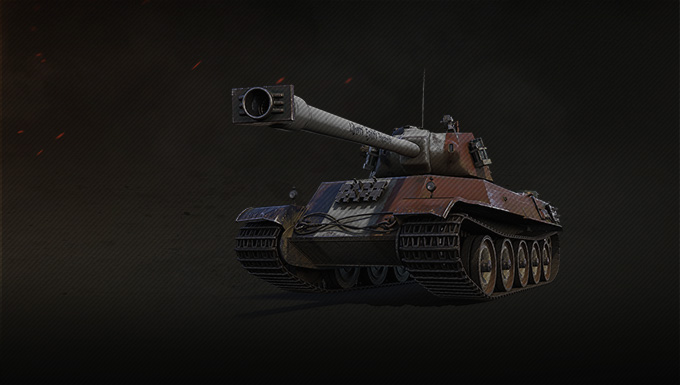 Garage Slot
100% Trained Crew
More Offers