Commanders!
With a new week of Frontline just starting, it's time to add great Tier VIII vehicles in your garage. Here is our selection for this month:
Closer to a medium when it comes to armour and firing capabilities, the LT-432 remains one of the fastest vehicles in our game, making it ideal for these Frontline games. Cross the battlefields of Normandy and Kraftwerk in no time aboard this speed demon!
If you prefer raw firepower to mobility, go for the Lansen C. With its good alpha damage and useful gun depression, this Viking can lurk around and deliver devastating blows, perfect for breaking the assaults or defences of your enemies.
LT-432 Offers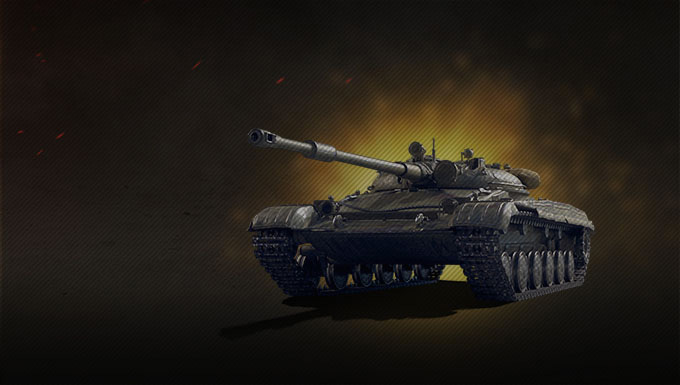 -23%
17,000

30 missions: x5 XP for each victory

+9 items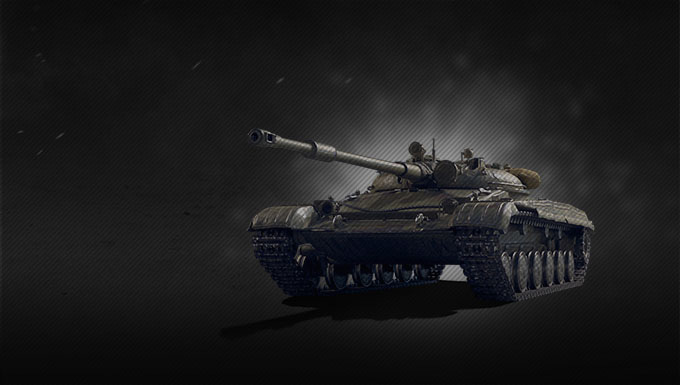 -11%
6,000

15 missions: x5 XP for each victory

+3 items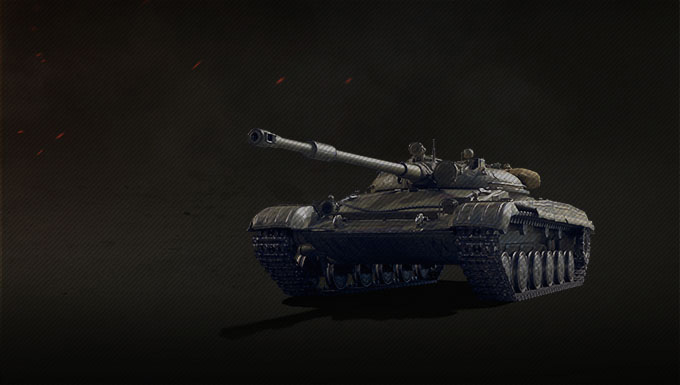 Garage Slot
100% Trained Crew
How do the x5 XP missions work?
Expand
Reward:
Conditions:
Win a battle.

Place in the top ten of your team by base XP earned.
Restrictions:
Random Battles only.

Can only be completed with the vehicle in the bundle.

This mission is active after achieving the first victory of the day in the vehicle you want to complete this mission with.
Collapse