Tank Commanders!
The Frontline Experience values required to reach the next Tier that are currently displayed in-game are incorrect. Please rest assured that we are working on resolving this issue.
Thank you for your patience and understanding.
Commanders!
A journey of a thousand miles begins with the first step – an expedition through the year begins with the first Frontline. No matter if you start a long walk or a great journey to amazing prizes, you need the right equipment to get you there. Lucky for you, we have a collection of tanks that will fight for you every step of the way. Remember, thanks to the unique re-entry mechanic in Frontline, you can have more than one favourite tank.
Progetto M35 mod 46 Offers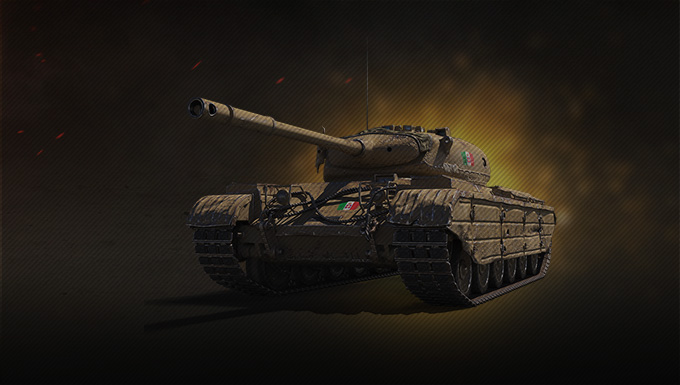 -25%
15,000

WoT Premium Account: 30 days

+10 items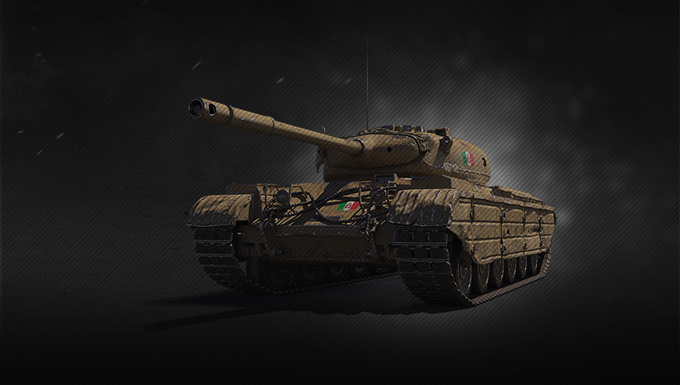 -15%
6,000

15 missions: x5 XP for each victory

+3 items
100% Trained Crew
Garage Slot
LT-432 Offers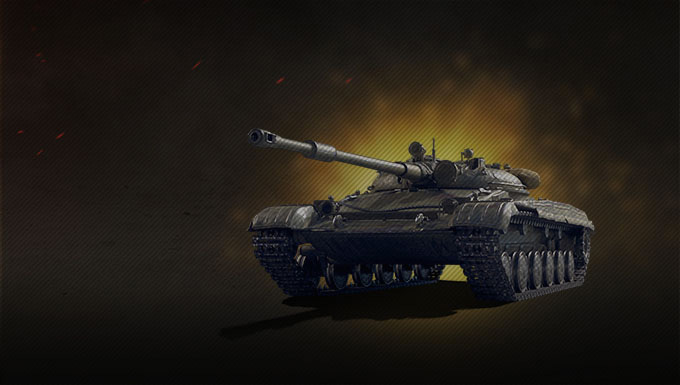 -23%
17,000

30 missions: x5 XP for each victory

+9 items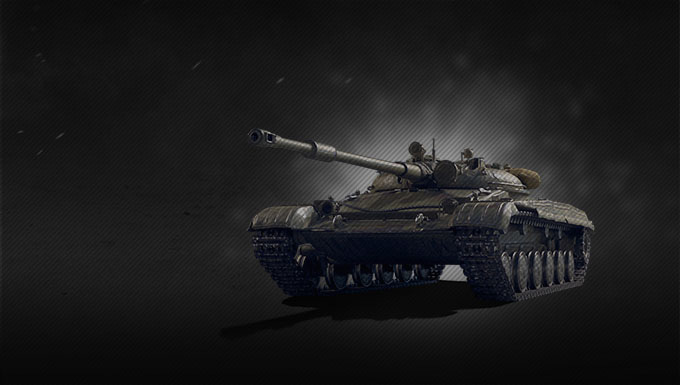 -11%
6,000

15 missions: x5 XP for each victory

+3 items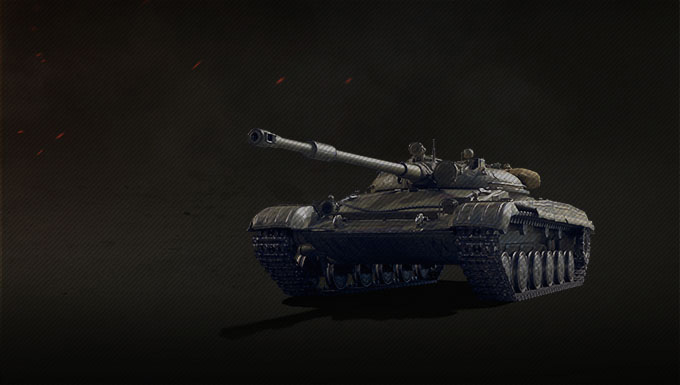 Garage Slot
100% Trained Crew
Somua SM Offers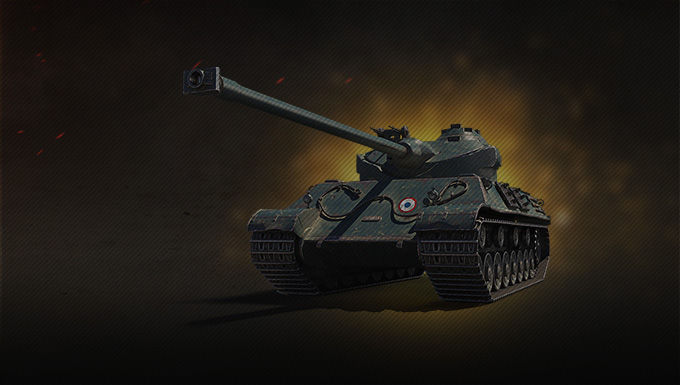 -25%
12,500

30 missions: x5 XP for each victory

+9 items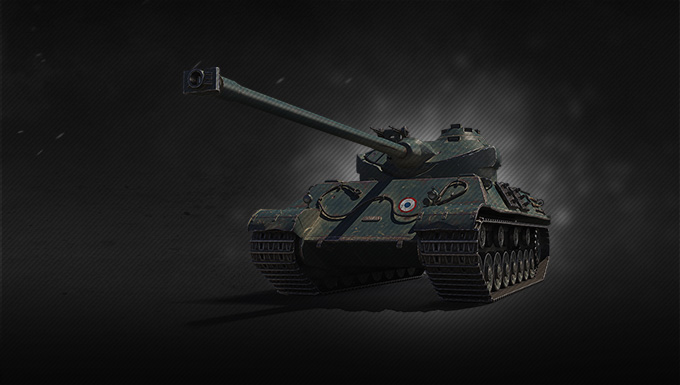 -15%
6,000

15 missions: x5 XP for each victory

+3 items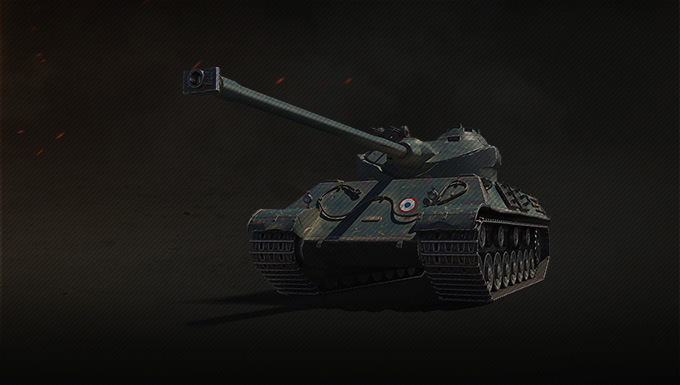 100% Trained Crew
Garage Slot
Rheinmetall Skorpion Offers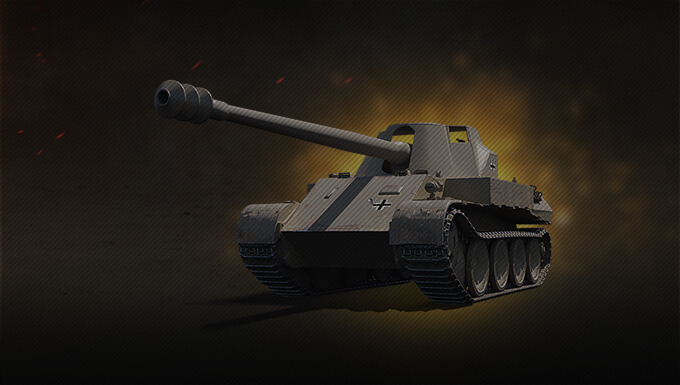 -24%
15,000

WoT Premium Account: 30 days

+10 items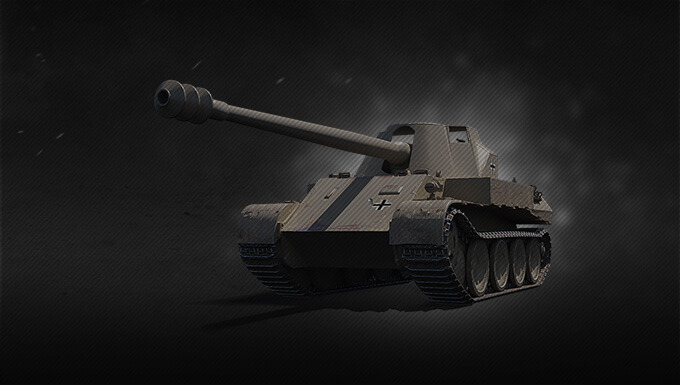 -14%
6,000

15 missions: x5 XP for each victory

+3 items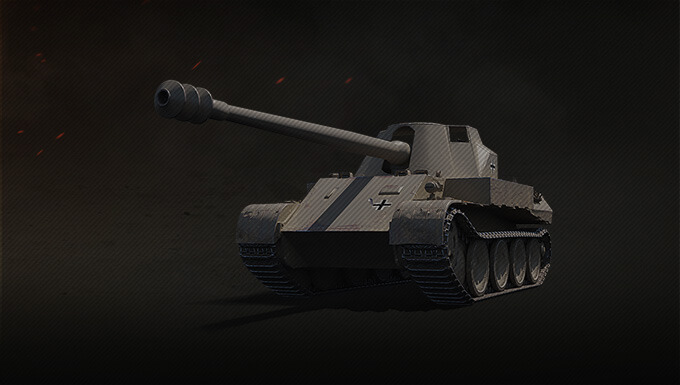 100% Trained Crew
Garage Slot
Rheinmetall Skorpion G Offers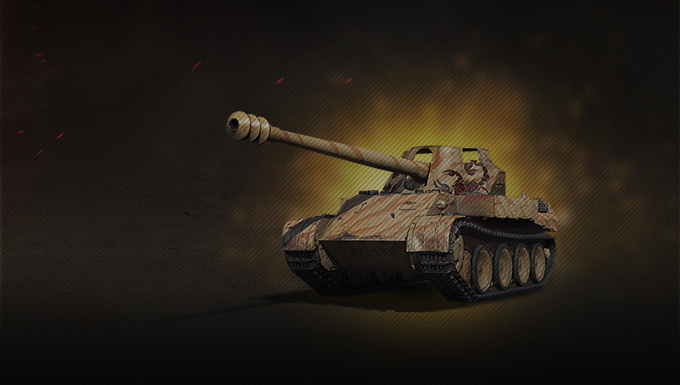 -24%
15,000

WoT Premium Account: 30 days

+10 items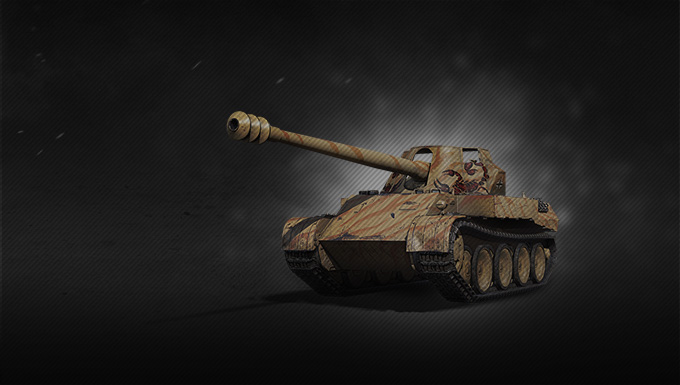 -14%
6,000

15 missions: x5 XP for each victory

+3 items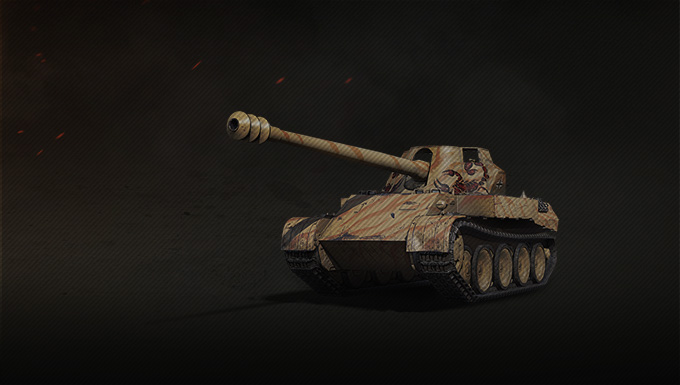 100% Trained Crew
Garage Slot