Commanders!
With a new Frontline episode coming up, it's time to add some great Tier VIII tanks to your arsenal. And whether you like your tanks heavy or light, we have something in store for you:
The 50TP Prototyp can take and throw punches with the same talent. Packing high alpha damage, counting on a good view range, a tough turret and a bouncy upper glacis, this Polish vehicle is a real line breaker. But if you end up in the defensive team, just find a good position and you will hold your ground, no problem.
The LT-432 is not your typical light tank. Closer to a medium thanks to a surprisingly strong armour, this vehicle is still fast as lightning and easy to hide. Throw a good DPM into the mix, and you'll have a formidable tank to bring to your Frontline battles, where the map will make these qualities even more precious!
50TP Prototyp Offers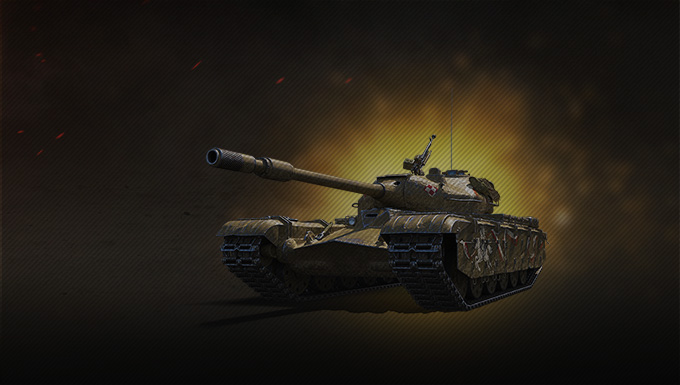 -35%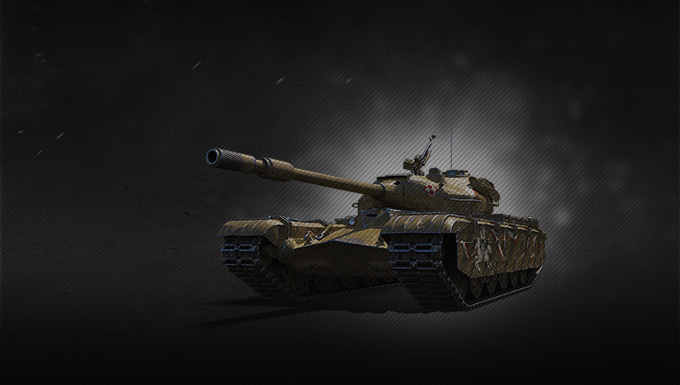 -14%
6,150

15 missions: x5 XP for each victory

+4 items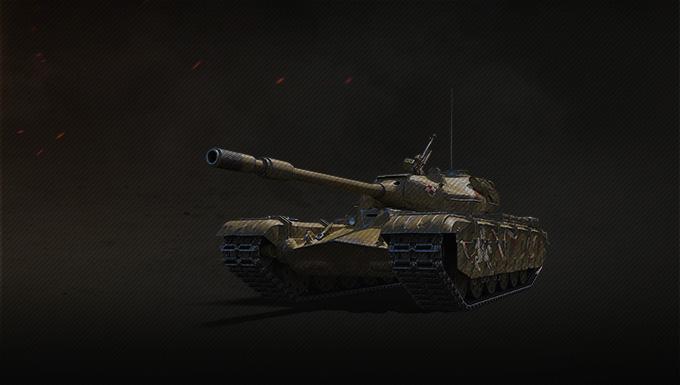 100% Trained Crew
Garage Slot
1 exclusive style
LT-432 Offers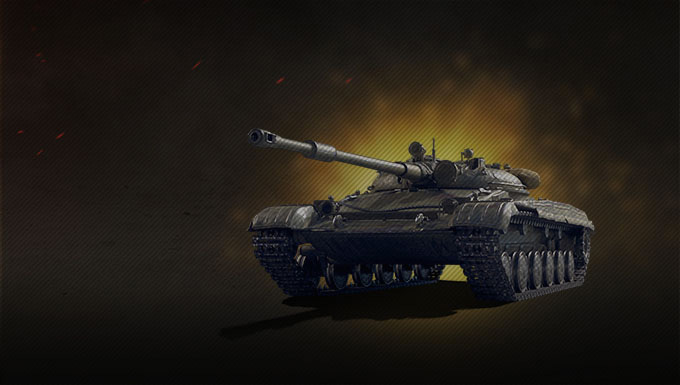 -23%
17,000

30 missions: x5 XP for each victory

+9 items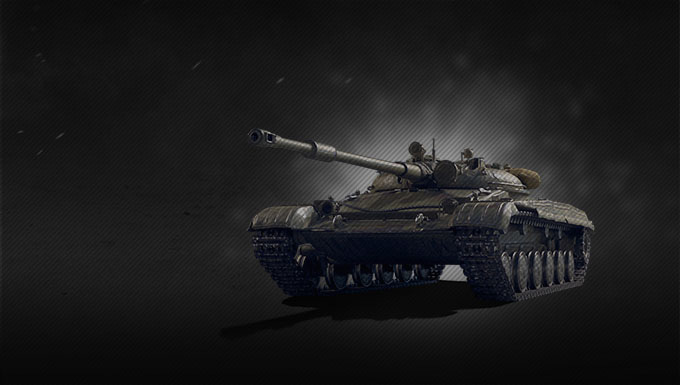 -11%
6,000

15 missions: x5 XP for each victory

+3 items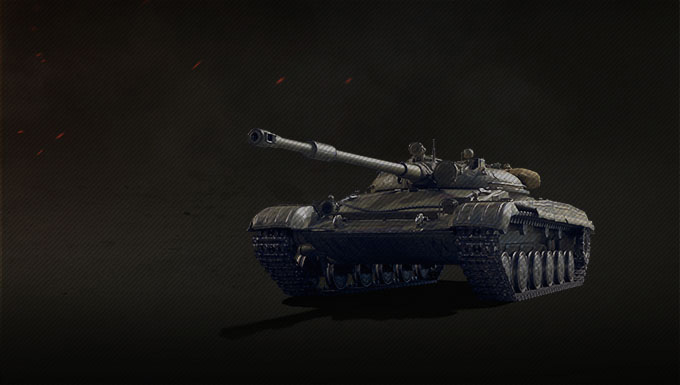 Garage Slot
100% Trained Crew
Roll out!