DISCOUNTS | MISSIONS FROM CHUCK
Commanders!
Amid all this excitement, buzz, and festivities going on in World of Tanks, we'd like to offer you the chance to take stock and give a little back to your crew.
They are the workhorses in any battlefield, and quite literally keep your gun loaded and trained on quivering enemies while you plot the next move. That's why we're offering a set of lucrative discounts from December 12 at 06:00 CET through December 15 at 06:00 CET (UTC+1) to keep your crews, and vehicles, in top working order!
Don't Forget Missions From Chuck!

Available from December 9 at 08:00 CET through January 11 at 08:00 CET (UTC+1).

While you're here, we'd like to remind you to seize the chance to take on a set of novel missions from Chuck Norris, our guest of honor, as part of the Holiday Ops 2021 event. Smash through Missions From Chuck, collect bountiful Small Boxes containing decorations and valuable in-game goodies, and welcome this legendary celebrity as a commander of one of your vehicles.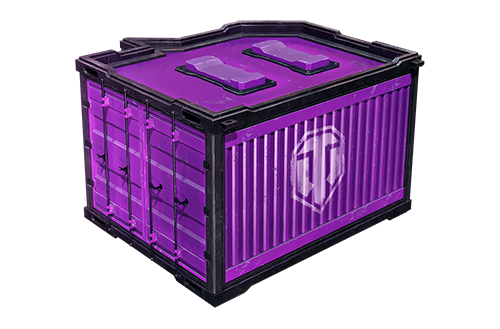 To get even more Small Boxes, an exclusive festive style, or even an Advent Calendar vehicle, be sure to tune into our streams for Twitch Drops.
Head over to the full event guide and FAQ section to see what's in store!