Well, sort of!
Will you recognize it without the flag painted on its tough turret? No? Strong armour – does it ring a bell? Still nothing? How about amazing alpha damage and good penetration?
Aaah, finally you get it. We are talking about the Defender. Now, this is its classical version, but don't worry! Even without this flag, the Object 252U is as powerful as its branded brother, plus it gives you extra freedom when it comes to customisation. With its thick and well-sloped front armour, this tank can charge its way into battle while its BL-13 gun will scare the literal hell out of its enemies. Have a look at the specific tank guide for more information on its gameplay.
So add this absolute unit to your arsenal right now!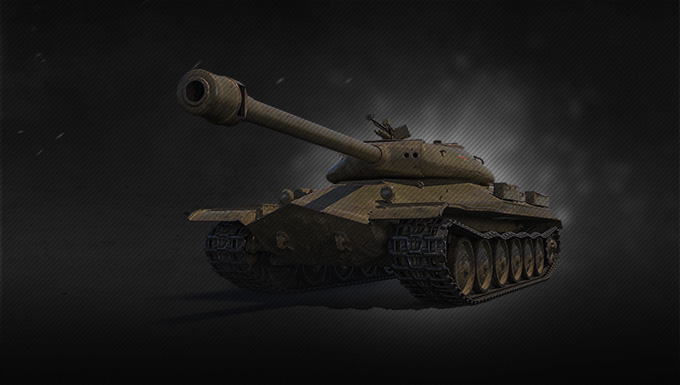 -28%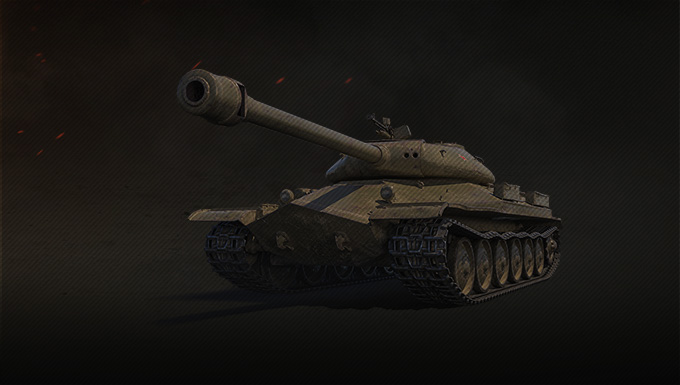 Premium Account: 30 days

3,750

+3 items