Sure, statistics and numbers are great, but have you tried playing with the sweetest-looking tanks?
If you like your vehicles to be effective and look good while being so, take a look at our newest offers: they are Tier VIII medium tanks and both absolutely iconic.
The Progetto M35 mod. 46 is the embodiment of Italian design. But there's more to it than just its cool skin: this tank has a unique autoreloading mechanism, allowing for amazing adaptability!
Coming from the north, the Swedish Primo Victoria is inspired (and actually driven) by the band Sabaton! It not only looks cool, but features unique sounds and boasts an accurate gun!
Progetto M35 mod. 46 Offers
100% Trained Crew
Garage Slot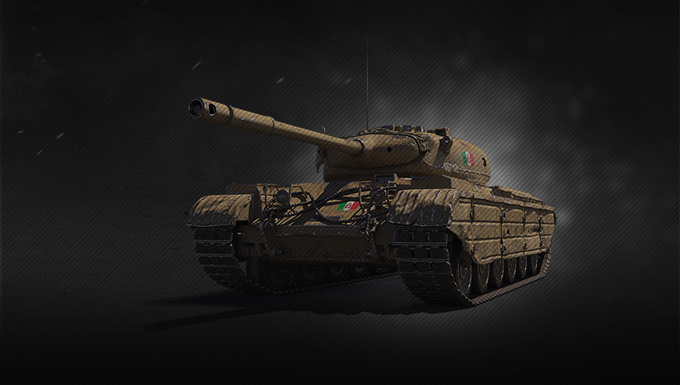 -15%
6,000

15 missions: x5 XP for each victory

+4 items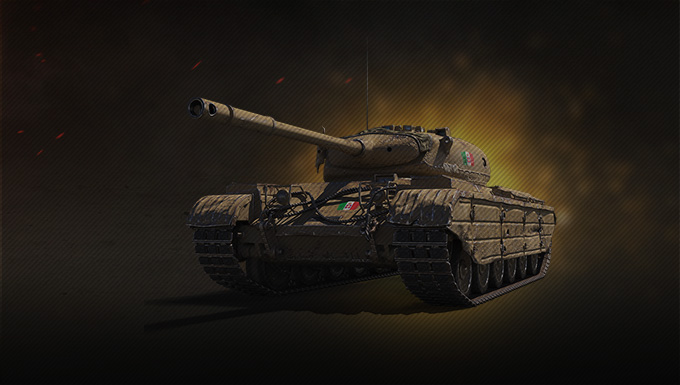 -25%
15,000

Premium Account: 30 days

+11 items
If you buy the Progetto M35 mod 46 in its Ultimate or Supreme bundles, you'll receive 1 (Ultimate) or 3 (Supreme) bonus codes for your friends! With this code, they will be able to play the Progetto M35 mod. 46 for 25 battles!
Primo Victoria Offers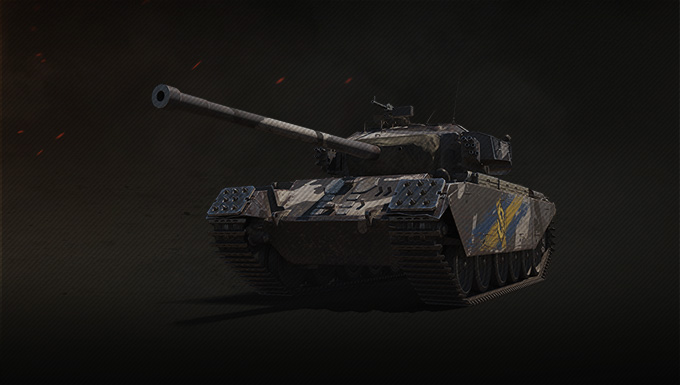 100% trained Sabaton Crew + perk "Band of Brothers"
Garage Slot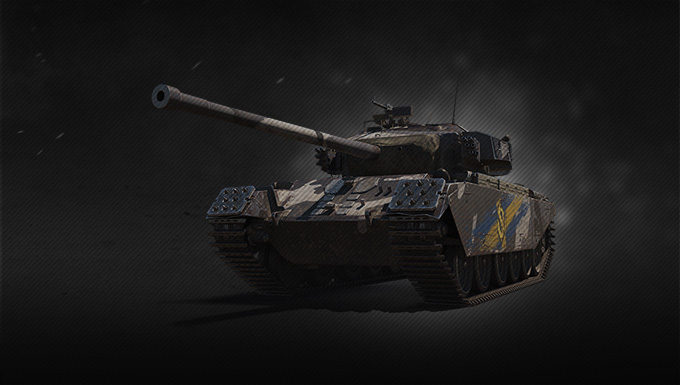 -15%
7,150

15 missions: x5 XP for each victory

+3 items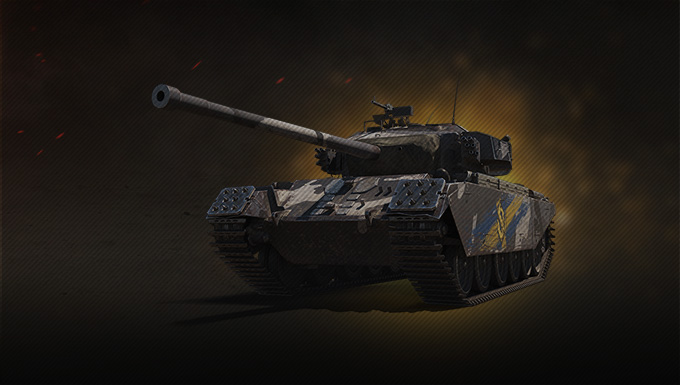 -28%
16,750

30 missions: x5 XP for each victory

+10 items
If you're a fan of either Sabaton or the Primo Victoria tank, we have good news for you: this month, our friends at Cobi will launch a new set based on the most metal vehicle of World of Tanks! This beauty comes with some inscriptions and emblems taken from the game and obviously carries figurines based on the band's musicians! As a cherry on top, the box contains in-game goods for World of Tanks!
If you'd like to show your dedication to the band, take a look at the Cobi store by clicking the link below, and have fun building this awesome set!
Roll out!