Commanders!
Put a KV-1 turret on a KV-3 chassis, and you'll have a KV-220-2. This experimental variant born in the famous Soviet tank family was known for the length of its hull and its 76 mm ZIS-5 gun. In World of Tanks, this Tier V heavy tank boasts a massive health pool, big enough to be properly scary. So if you add the excellent armour of this Soviet beast on top of that, you get a frighteningly strong vehicle that greatly rewards angling and sidescraping. In short, if you like rare tanks or tough armour, this vehicle is made for you.
KV-220-2 Offers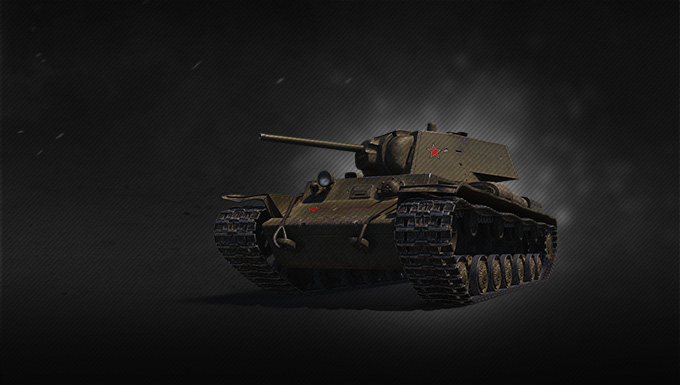 -17%
10,000

WoT Premium Account: 30 days

+3 items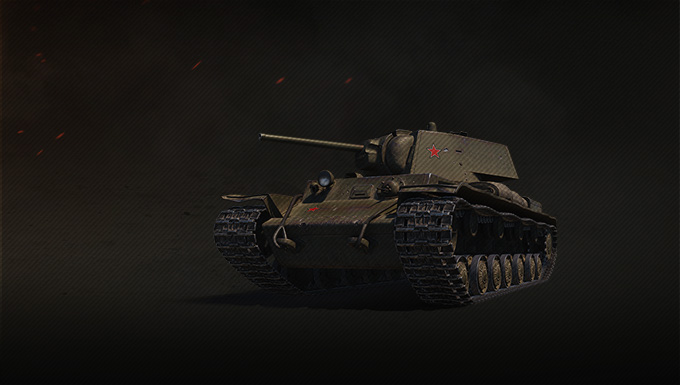 5,000

100% Trained Crew
Garage Slot
How do the x5 XP missions work?
Expand
Reward:
Conditions:
Win a battle.

Place in the top ten of your team by base XP earned.
Restrictions:
Random Battles only.

Can only be completed with the vehicle in the bundle.

This mission is active after achieving the first victory of the day in the vehicle you want to complete this mission with.
Collapse