If you've played British vehicles before, you surely know about the powerful 17-pdr gun, available for the Black Prince, Sherman Firefly, or AT 8, just to name a few. This particular weapon might not be the hardest-hitting one, however, it features amazing penetration power, rate of fire, and its reliability is solid.
The Sherman VC Firefly is no different. Historically, it's been commanded by one of the most successful tank aces, Joe Ekins. In the game, it's a typical support vehicle, capable of faring well even against higher-tier opponents, thanks to its high penetration value. Find more information on this vehicle in its own tank guide.
Sherman VC Firefly Offers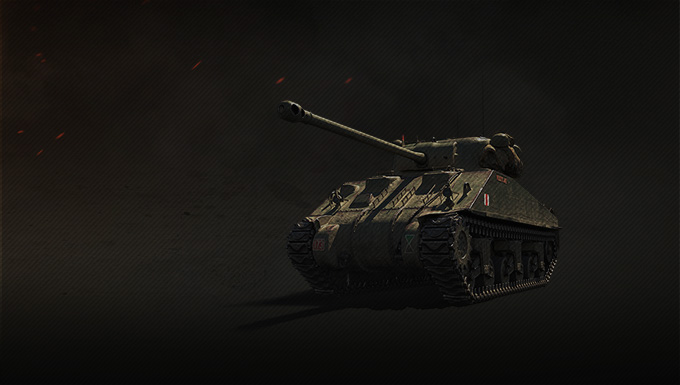 Garage Slot
100% trained crew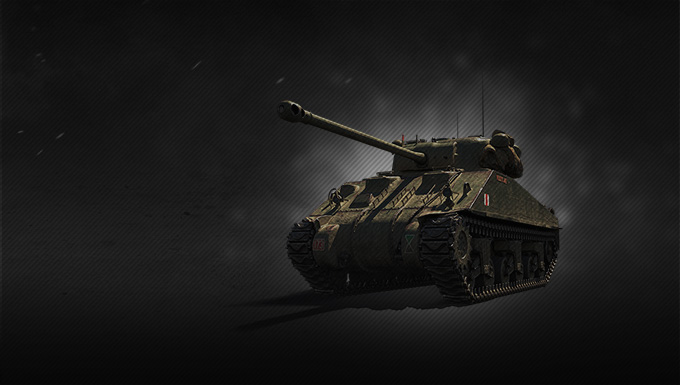 -15%
2,000

Premium Account: 30 days

+4 items
Roll out!