Half a Panther, but by no means a kitten – don't underestimate this feline tank!
Take the reliable and versatile hull of a Panzer IV, put the Schmalturm turret of the Panther on top of it, and you'll basically have the Pz.Kpfw. IV Schmalturm. A solid medium tank known for its great accuracy and penetration, both of which make it a decent credit maker.
In an advantageous match-up, the Schmalturm will become even better, using its good camouflage values and its strong turret to defeat its opponents. So try it now with one of the two bundles below.
Pz.Kpfw. IV Schmalturm Offers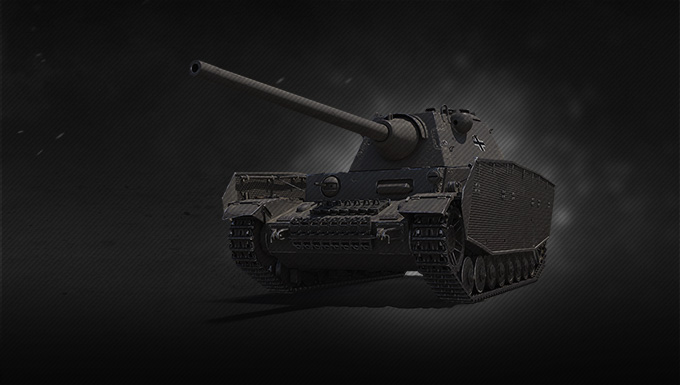 -15%
3,250

Premium Account: 30 days

+4 items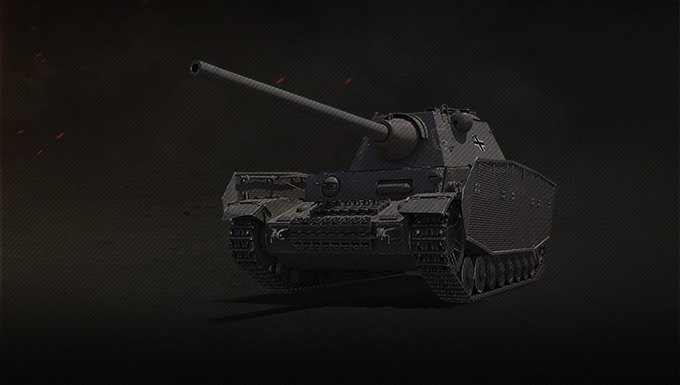 100% trained crew
Garage Slot