Commanders!
Armour can be a tricky thing: just slapping some steel plates on a tank and hoping for the best doesn't cut it, you need to consider the layout and the angles to use armour effectively. Take our latest offers on the Chrysler K and the TS-5 as an example; both have quite a bit of armour but completely different playstyles.
The Chrysler K has exceptionally strong sides that are almost impenetrable in the correct angle, which means side-scraping is a must. This also improves the armour of the rear-mounted turret but leaves no room for mistakes.
The TS-5 trades mobility for thick frontal armour. It's most comfortable in a hull-down position and bounces shells from the sloped angles. However, in true tank destroyer fashion, armour isn't everything, and you can also rely on an impressive DPM to show your enemies how tough you are.
Chrysler K Offers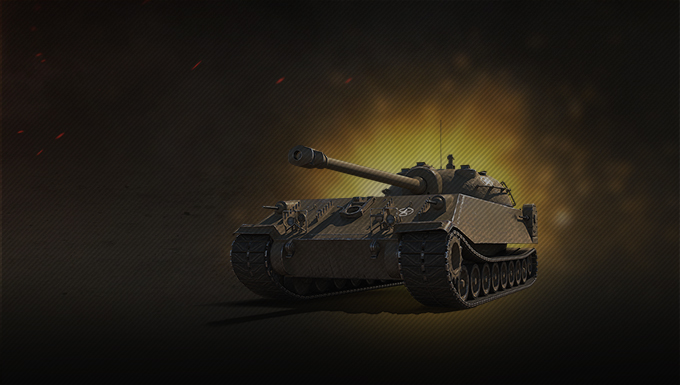 -27%
16000

30 missions: x5 XP for each victory

+9 items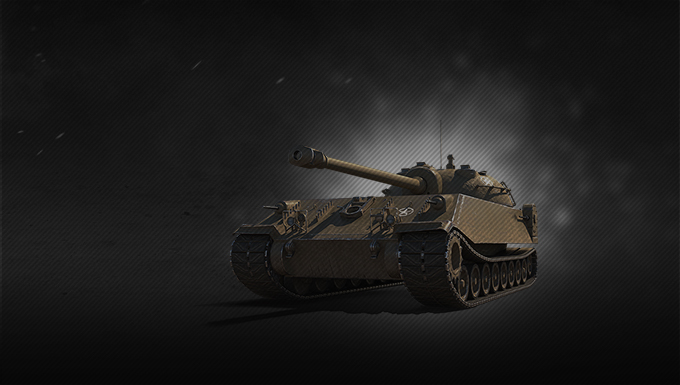 -15%
8000

15 missions: x5 XP for each victory

+3 items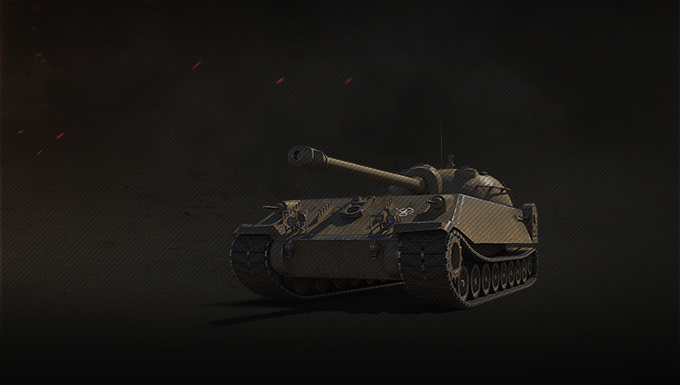 100% Trained Crew

Garage Slot
TS-5 Offers