Commanders!
As you may have noticed through our latest special, this week is all about captured vehicles. To enjoy it to its fullest, we thought of a little something: a dedicated bundle featuring only captured tanks. However, that they are captured doesn't mean they're not competitive! On the contrary, you will find plenty of great machines on this list.
Captured Tank Offers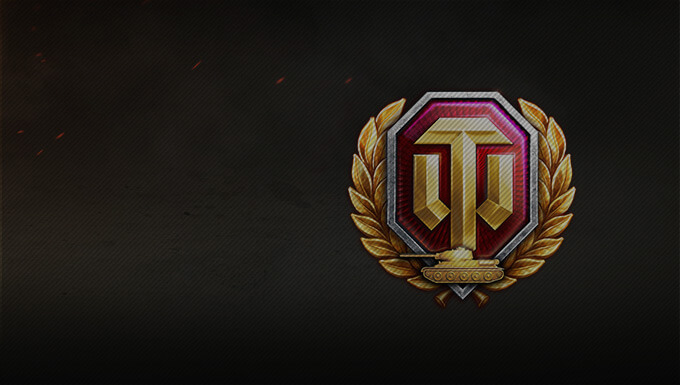 -22%
All the vehicles from the list above
One 100% Trained Crew for each vehicle
One Garage Slot for each vehicle
WoT Premium Account: 30 days
Important: if you already own one of the tanks in the package above and still chose to buy it, you will receive Gold compensation for it, as well as the crew and the garage slot of the vehicle.