Autumn is coming, and we have a special offer to herald the new season!
As the leaves begin to change colour and the nights get longer, it's hard to ignore that the colder seasons are upon us. Luckily for you, Commanders, we've got your back, flank, and front in mind!
Buy any World of Tanks Hoodie from the Wargaming Store, including our best-selling classic Signature Hoodie, and we will gift you a World of Tanks Signature Dogtag!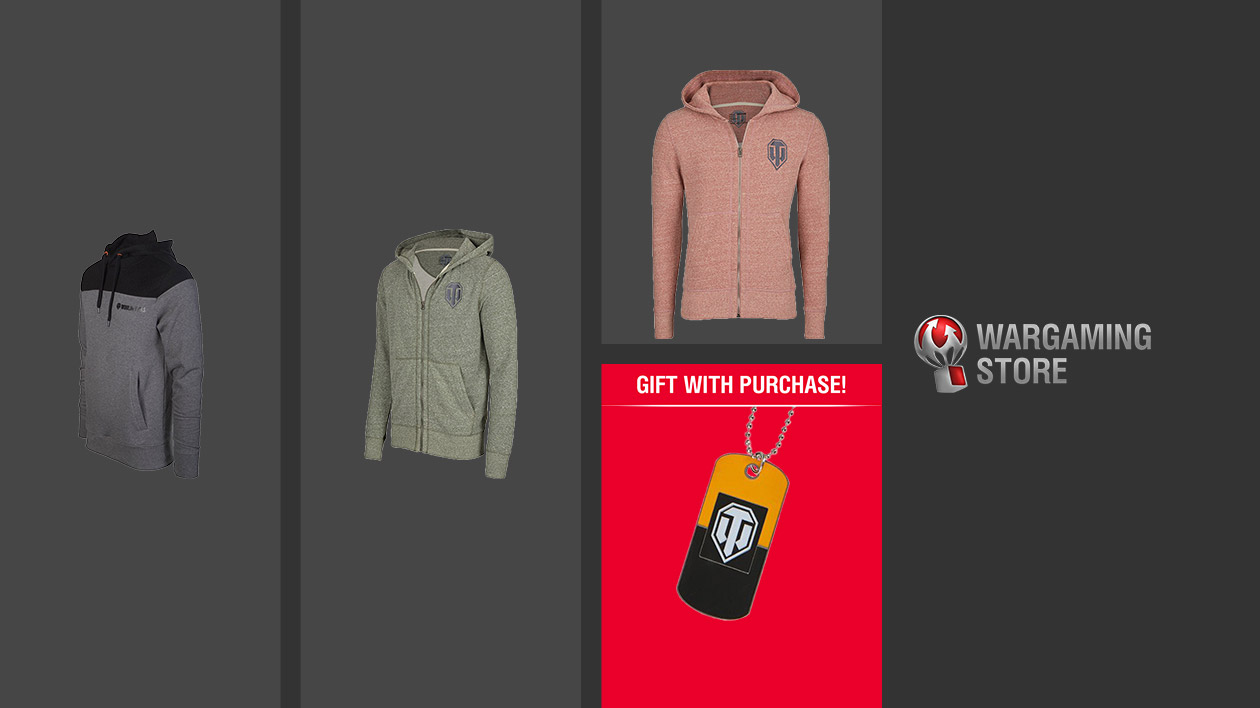 If you're a tanker who's also in love with the deep blue sea, we also have an offer on World of Warships hoodies to celebrate the game's second birthday – head over to the Wargaming Store to check out our full range!


Roll Out!