Commanders!
Here it is, our final Advent Calendar offer, and what an offer! The chance to get your hands on a tank as hard-punching as VK 75.01 (K) is a true Christmas gift. Grab one of the packages below and this fantastic vehicle, known for having the best alpha damage of its tier and class, will finally be yours. Hurry up though, as the offer is only available from 25 December at 06:00 CET to 1 January at 06:00 CET (UTC+1).
VK 75.01 (K) Offers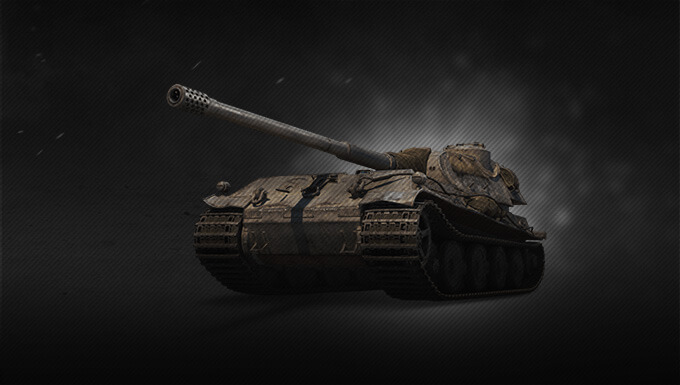 -30%
2,500

WoT Premium Account: 30 days

+7 items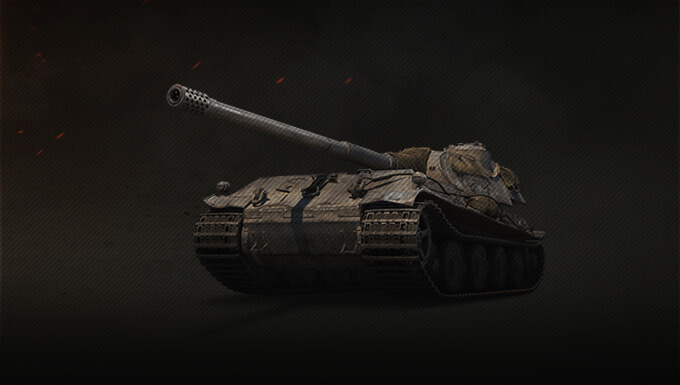 100% Trained Crew
Garage Slot
25 missions: x5 XP for each victory
Roll Out!