Who would win: a massive HEAT shell? Or one bouncy boy?
Protected by a very strong frontal armour – one of the best in Tier VIII – the T26E4 SuperPershing is a tough opponent. In the hands of skilled commanders, it will make plenty of shells bounce off and remain untouched. Meanwhile, its ferocious gun uses its penetration (especially with APCR) and depression angle to land shot after shot on its adversaries.
Add this tank to your garage now with the package below, and don't forget to check our other offers to fill your treasury with credits and gold!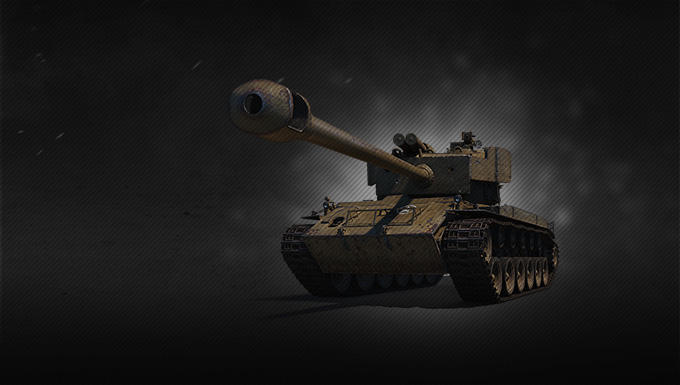 -22%
Premium Account: 30 days
15 missions: x5 XP for each victory

+3 items