Commanders!
Discover the deadly Tier VII Soviet tank destroyer that's able to cause impressive damage, quickly change position, and continue delivering penetrating fire anywhere on the battlefield. Support your allies and fight effectively against Tier IX medium tanks with the

VII
SU-122-44 's 175 mm armor penetration: one of the most powerful guns in its tier.
Remain unspotted in a tactical hiding place or get behind enemy lines, deliver 2925 DPM—outstanding for a Tier VII vehicle—and accelerate away at a top speed of 47 km/h.
Add this Soviet Destroyer to your collection and don't forget to take aim at the additional offers in the shop!
SU-122-44

Offer

Available from October 7 at 07:00 CEST through October 14 at 07:00 CEST (UTC+2)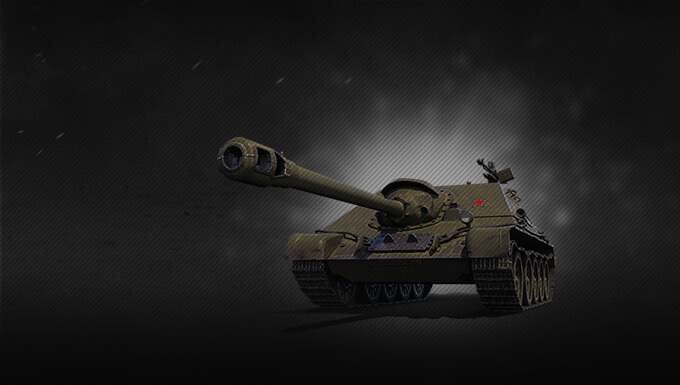 –27%
14 days of WoT Premium Account
15 missions: x5 XP for each victory

+3 items
How do the x5 XP missions work?
Expand
Reward:
Conditions:
Win a battle

Place among the top 10 on your team by base XP earned
Restrictions:
Random Battles only

Can only be completed with the vehicle in the bundle

Exception: special bundles with the main content being x5 XP missions

This mission is active after achieving the first victory of the day in the vehicle you want to complete it with
Collapse