You don't have to be a tank connoisseur to know that medium tanks can play more roles than any other class out there. Just take a look at our newest offers for instance. Whilst both are mediums, they could not be played more differently.
The Centurion Mk. 5/1 RAAC relies on its great gun and acts like a long-range support vehicle, whereas the T-34-3 is more of a brawler, using its thick turret and high alpha damage to excel on the battlefield.
Whether you like to kick other tanks in the face or carefully take shots at your opponents here and there, we have something for you!
Centurion Mk. 5/1 RAAC offers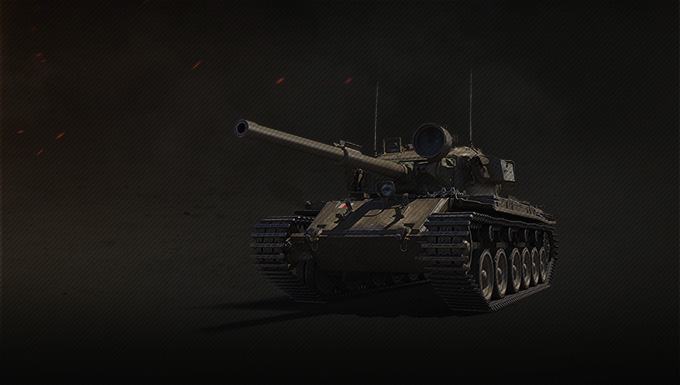 100% Trained Crew
Garage Slot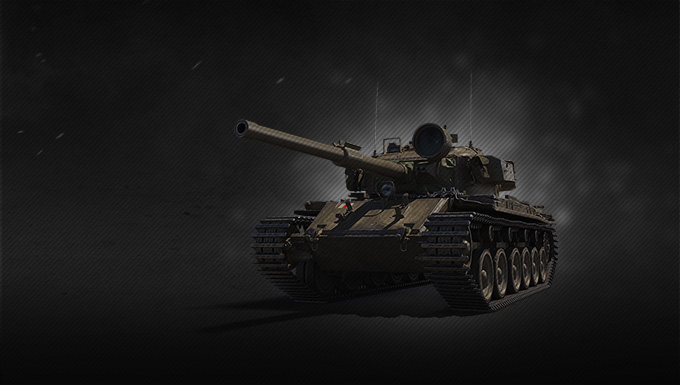 -15%
6,000

15 missions: x5 XP for each victory

+3 items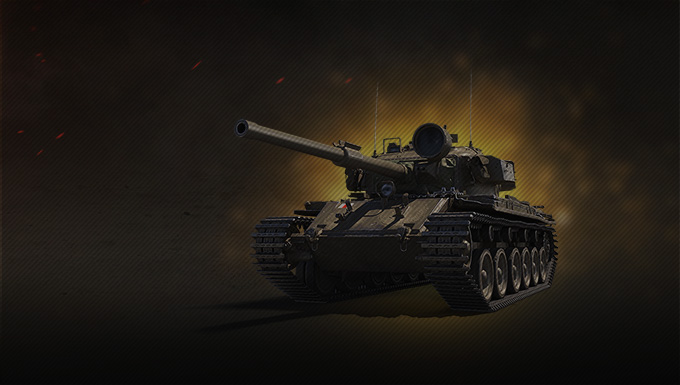 -24%
18,000

30 missions: x5 XP for each victory

+9 items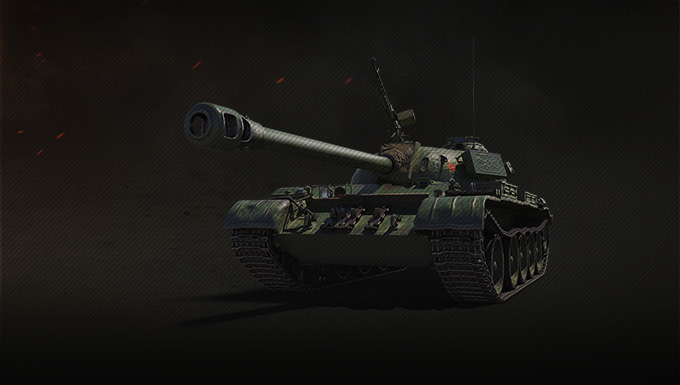 Garage Slot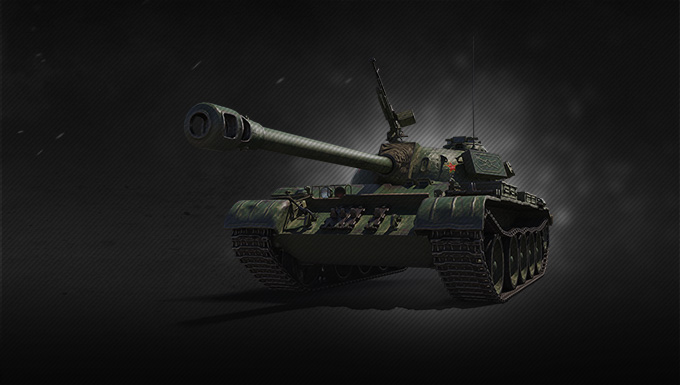 -15%
6,000

15 missions: x5 XP for each victory

+2 items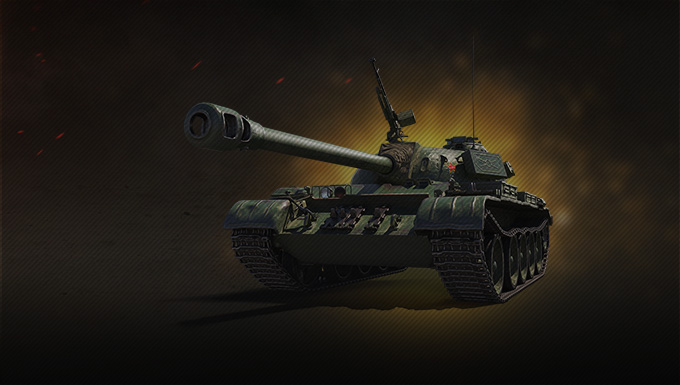 -21%
12,000

30 missions: x5 XP for each victory

+8 items