A new light tank is approaching!
But just this once, it's not all about speed. Sure, the LT-432 is a fast Tier VIII, but this Soviet light tank is also resilient! For its class, this little guy is well-protected by a fairly robust hull and turret armour.
A decent view range and good rate of fire mean that you can play the LT-432 like a medium-light hybrid. Spot enemies from the comfort of a good bush thanks to its camouflage value, and get ready to support and flank with its high-velocity ammo. Learn more about the dos and don'ts of this new tank with our manual.
LT-432 Offers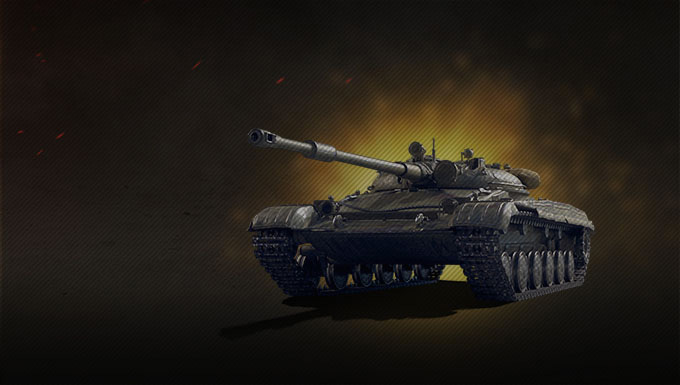 -24%
17,000

30 missions: x5 XP for each victory

+9 items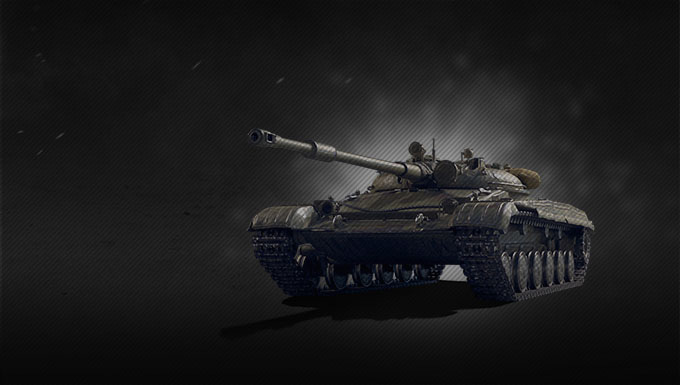 -12%
6,000

15 missions: x5 XP for each victory

+3 items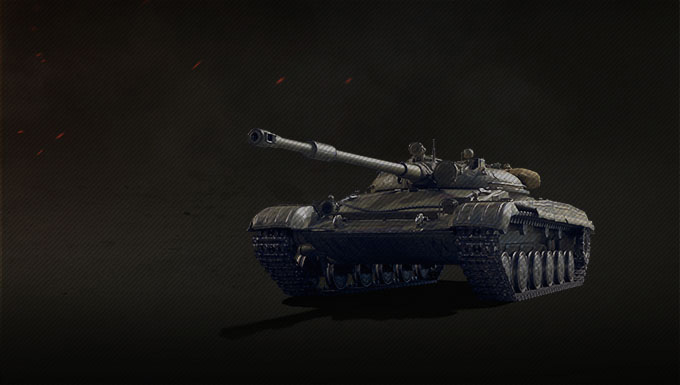 Garage Slot
100% trained crew
Bonus Codes
Some of you might already be familiar with it, but let's introduce them again! All the packages above feature 3 (Supreme), 2 (Ultimate) or 1 (Standard) bonus codes to share with your tank friends. With it, they will be able to play the LT-432 for 25 battles!
Mouse over the points
to display the vehicle's info. To go back to the main characteristics, click
.
Main Characteristics
LT-432
VIII
Average Damage per Minute
2,077 HP
Top Speed / Reverse Speed
70/23 km/h
Crew
Commander / Gunner / Driver
Average Damage
180/180/300 HP
Average Penetration
176/218/44 mm
Dispersion at 100 m
0.38 m
Gun Depression / Elevation Angles
-7/+15°
Turret Traverse Speed
48 deg/s
Turret Armor
160/100/60 mm
Specific Power
33.33 h.p./t
Top Speed / Reverse Speed
70/23 km/h