The LT-432 is so fast you might have missed it this November!
But don't worry, the sensation of this Autumn is back, and ready to join your garage. You might already know its reputation. This light tank, a prototype of the famous T-64 main battle tank, can be also played like a medium. Its armour is relatively tough. The LT-432 fires almost as fast as it moves thanks to a great DPM, complimented by high-velocity shells as default ammo.
From the ammo to the reload time, everything is pretty quick in the LT-432, and yet, the speed is not the only ally of this Soviet, which can also rely on its low profile to thrive on the battlefield. So hurry up and catch it before it hides again!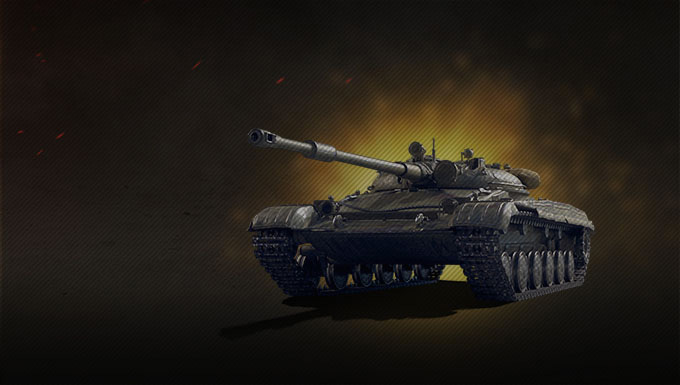 -24%
17,000

30 missions: x5 XP for each victory

+9 items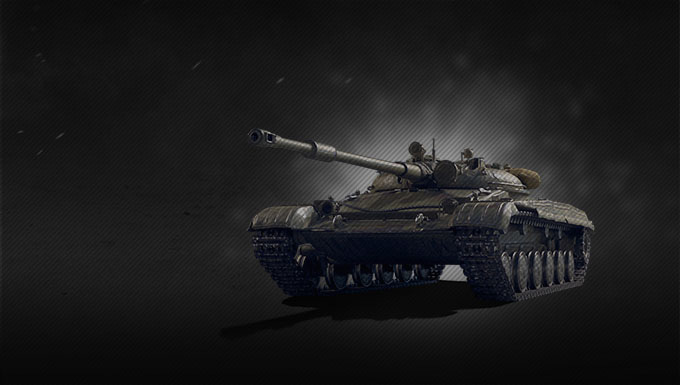 -12%
6,000

15 missions: x5 XP for each victory

+3 items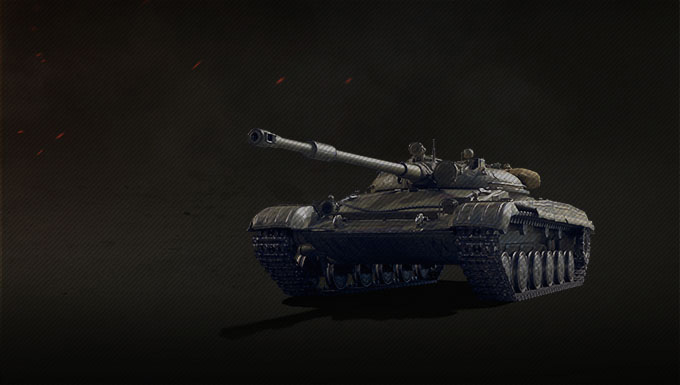 Garage Slot
100% Trained Crew