The greatest danger is the one you cannot see.
That's what this little devil is all about. The FCM 36 PaK 40 is back in our Premium Shop for a short time only. This French tank destroyer boasts an outstanding view range which rivals even high-tier tanks. Armed with a powerful, accurate and quick-loading 75 mm anti-tank gun, nobody wants to stand on the other side of it.
So if you like to anticipate the moves of your enemies with great spots leading to precise shots, the FCM 36 PaK 40 is for you, so add it to your garage!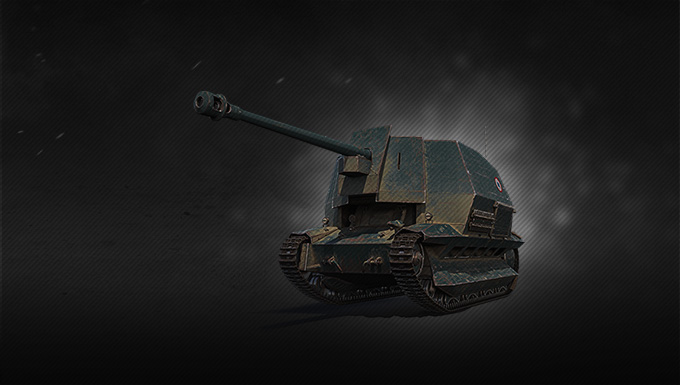 -20%
6,850

Premium Account: 30 days

+2 items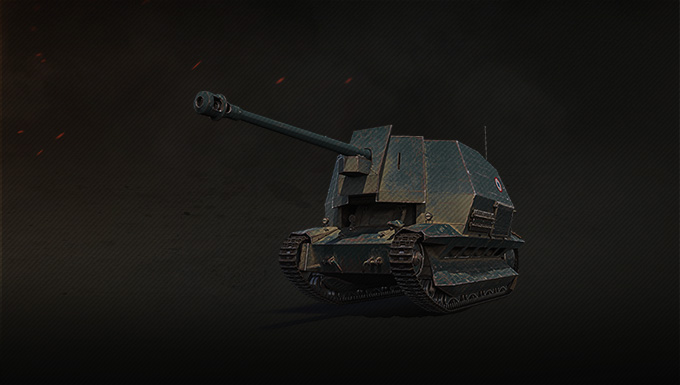 Garage Slot

4,500