Commanders!
A year's worth of Premium Account time is nice. But do you know what's better? A year of Premium Account and two extra Premium tanks on top! Experience the eastern way of tanking with the "Beauty & the East" package, which features 360 days of Premium, the rare T-28 with F30, and the versatile T-44-100.
Important:
If you already own the T-44-100 and/or the
T-28 with F30
and buy this package, you will not receive any gold compensation for these tanks. Note that you will still receive their crews and garage slots though.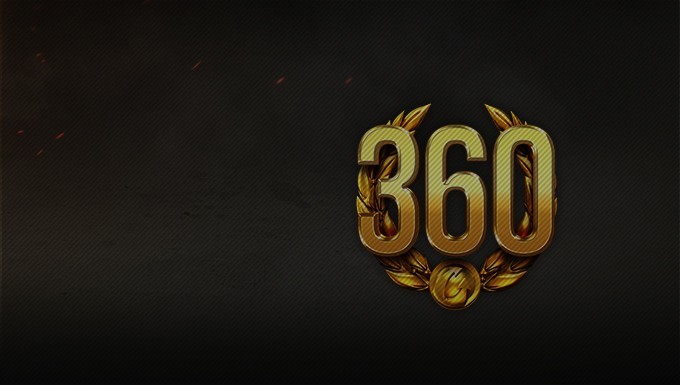 -36%
Premium Account: 360 days

+4 items