Commanders!
This week, a mean machine from the Soviet Union is on offer: the IS-6. 100 mm thick armour at the front on great angles promise a lot of bouncing shots from your opponents, while you strike back with the powerful 122 mm gun that doesn't just deal a lot of damage, but shoots relatively fast as well!
In need of valuable resources? Have a look at the other special offers below!
The following offers are available in the Premium Shop from 3 November at 06:00 to 10 November at 06:00 CET (UTC+1):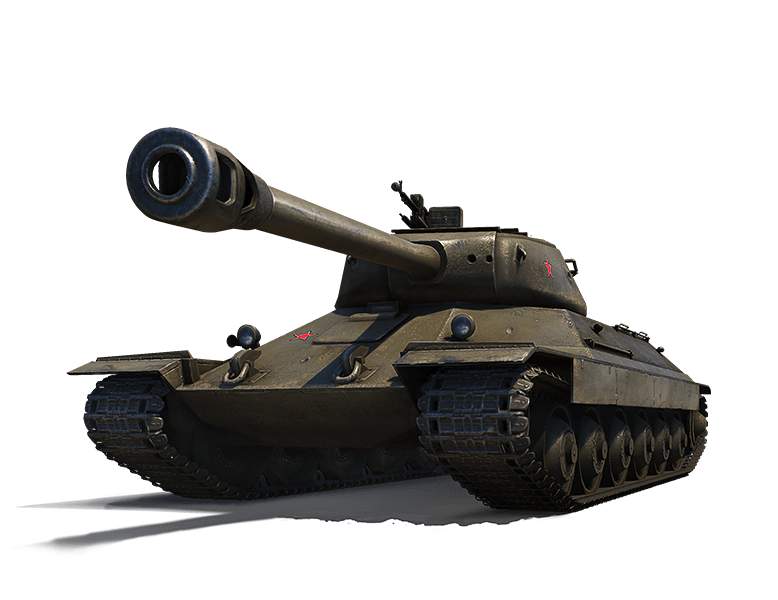 Tier VIII of the Week: IS-6

Jackpot!

Boss Package

Roll out!