Commanders!
The FV4202 is a British Tier VIII medium tank that has a similar playstyle to the Centurion tanks, thanks to its accurate gun and rock-solid turret. While the hull armour frontally seems very fragile, it will surprise you with how much it can bounce due to the ultra-steep angle.
As the Tier VIII of the Week, it comes with a ton of goodies and a great discount on top. Don't forget to check out the other offers in case you need to refill your treasury.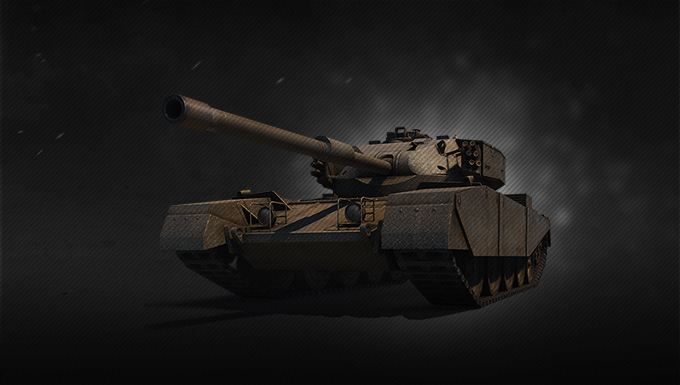 -29%
Garage Slot
Premium Account: 30 days

+2 items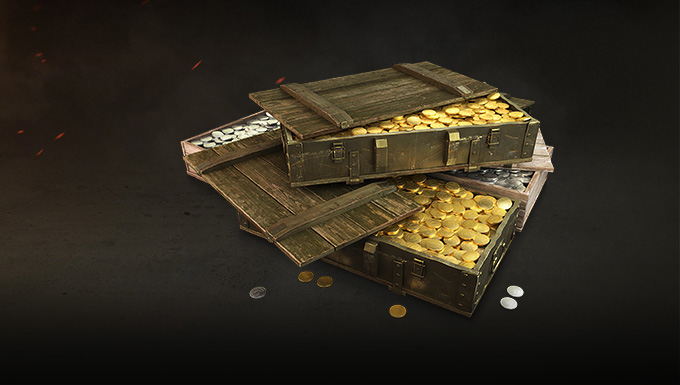 -25%
More Offers
Roll out!